For the past two weeks it's been great to see so many people getting involved with the Academy hashtag #skitechniquelab
Following our weekly webinars on Facebook live we have encouraged people to take part in the exercises we have been showing you tpsee how you can be improving some fundamental areas of movement and stability whilst on lockdown.
Some of the clips and pictures we've seen coming in have kept us entertained and shows us that even though there's no skiing to be had at the moment, the wider ski community can come together and have some fun.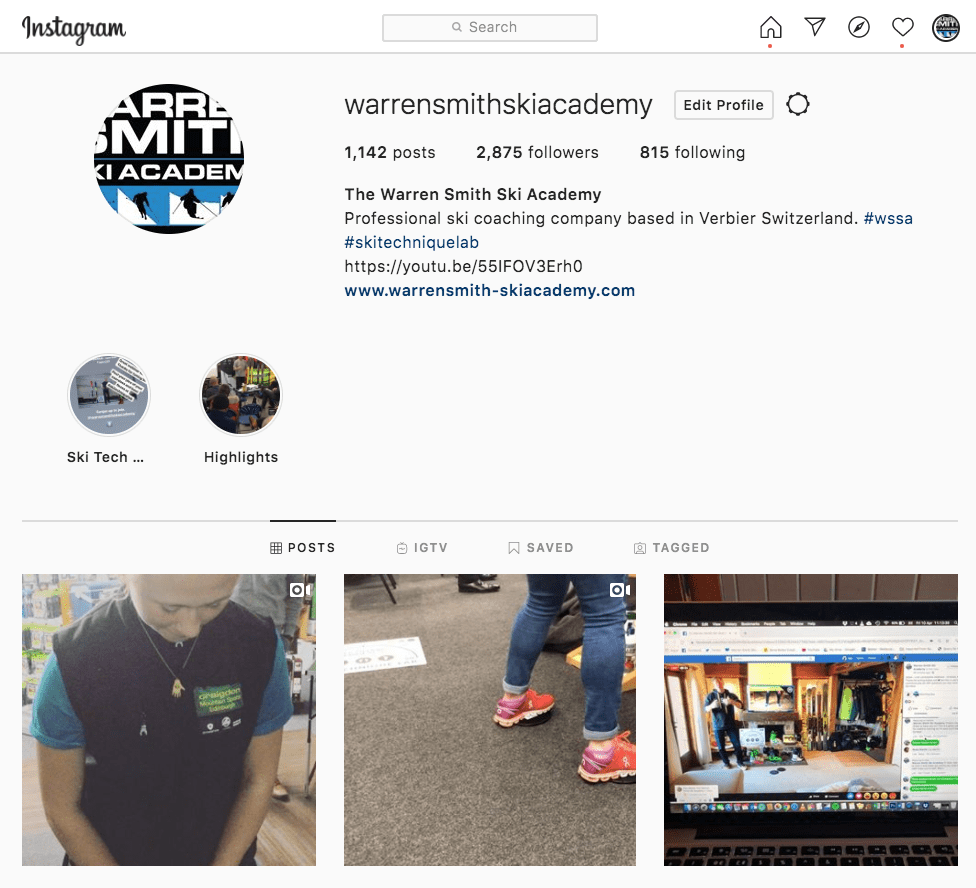 Simply head over to Instagram post your photo or video of you attempting our tests and add the #skitechnique hashtag.
Don't forget to tune in on Friday at 10am GMT for our next Facebook live webinar.