Saturday and Sunday
10-4 daily
Maximum 6 per group
Video analysis and filming daily
Great social atmosphere
Intensive 2 day tuition
Verbier is famous for it's off-piste terrain
Great for developing foundations
Great for improving moguls & off-piste skiing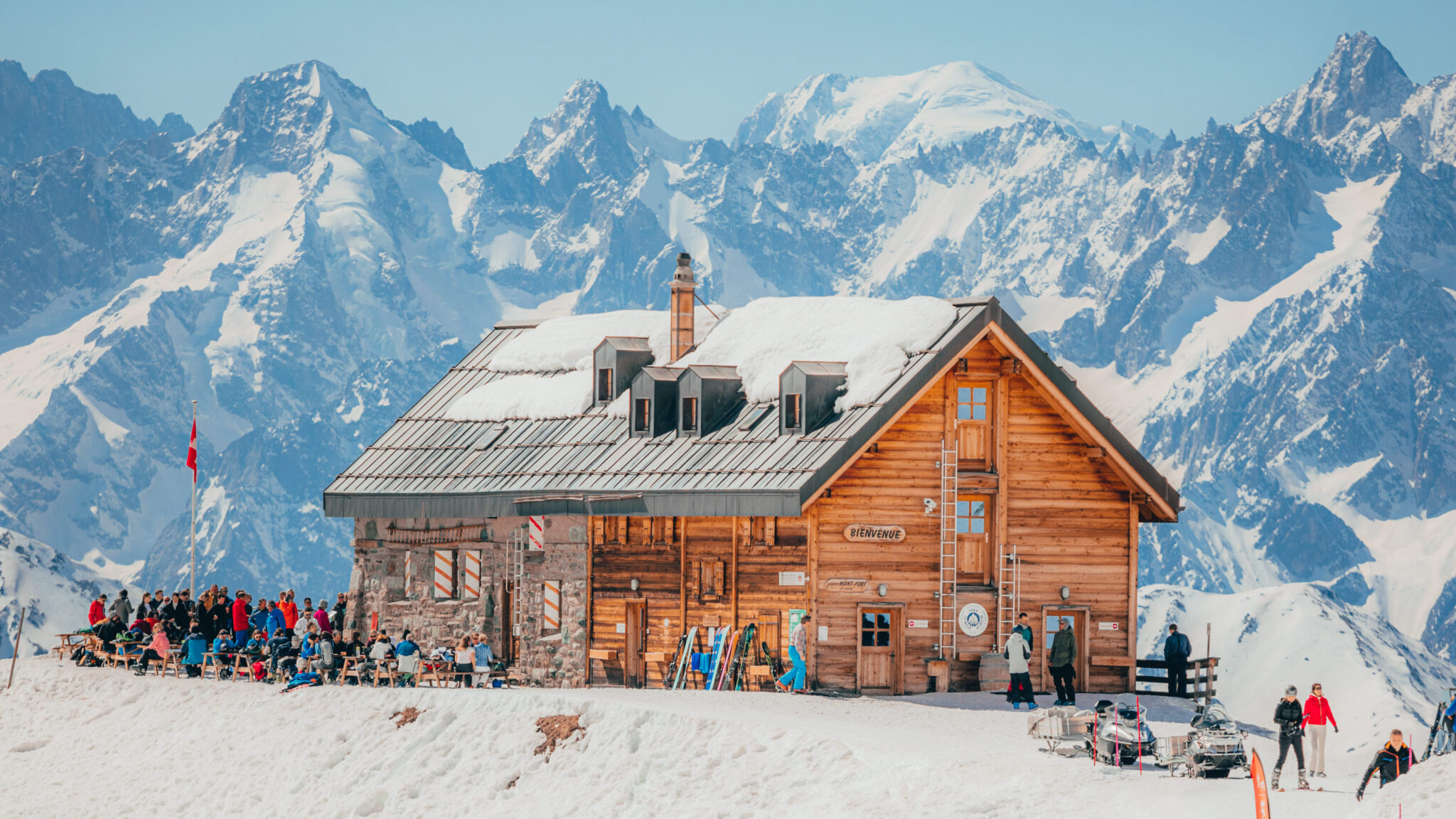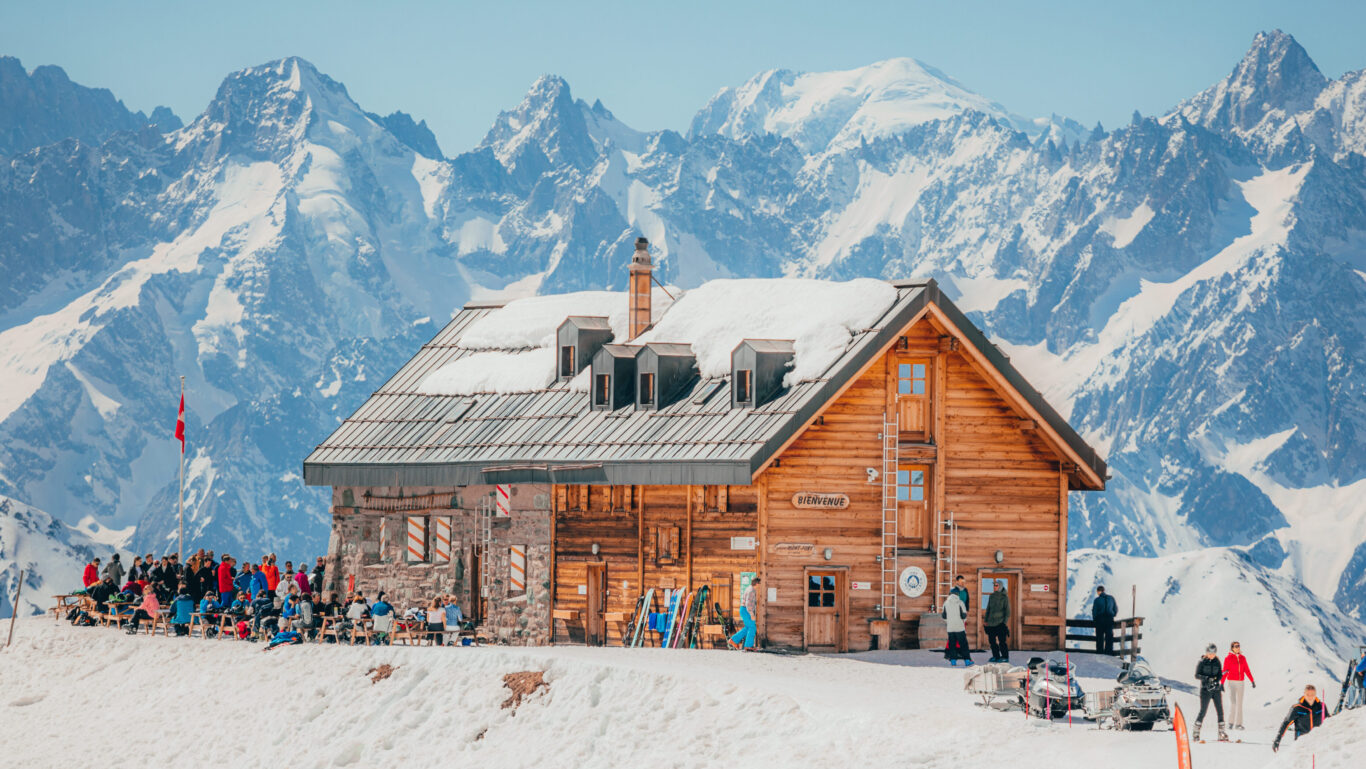 To fit into people's busy day to day lives and to capitalise on the ease on travelling to Verbier during the Winter months we are pleased to bring you our Academy weekend courses.
Two focussed days of intense training in Verbier's world famous terrain will help to develop your skills, technique and tactics all over the mountain.
Running from Saturday to Sunday with a starting time of 10.00am and finishing time around 4pm, these bitesized courses will allow people get the full Verbier experience by seeing the mountain by day and the restaurants and bars at night!
Just like the week courses, skills are developed by practicing specific exercises that benefit the main topics. The weekend courses really hone in on areas you need to develop and target these for improvement to maximise the benefits within the two days.
The groups are a maximum of 6 per instructor.
The course is suitable for Academy levels 1-6 on our rating scale. If you're not sure of your level please have a look at the videos here and feel free to get in touch if it helps too.
Watch the course video
Travel information
If you're looking to fly to Verbier, Geneva is the closest commercial airport with numerous flights available from all major airlines. Once you get to Geneva airport you can get to Verbier by Train (www.sbb.ch) or if preferred there are numerous transfer companies that offer the route such as Alpybus or Alpine express.
If you're looking to get to resort in a more environmentally friendly way or just don't like flying; the train journey from London is really straightforward and a pleasure to experience. You can use https://www.thetrainline.com to find prices and look at the journey simply choose London-Lausanne or London-Geneva and your dates. For the leg in Switzerland the info and Swiss website above will provide that information but that will be a very small portion of the journey.
If you book early or have quite a lot of ski kit to bring out the train choice can often be the more cost effective choice too!
For full details on travel plans to Verbier use the Verbier Tourism website and click on the 'Access' tab. Another excellent website for finding information on Verbier is www.verbinet.com. If you click on the 'Travel/Transport' tab you will find every solution.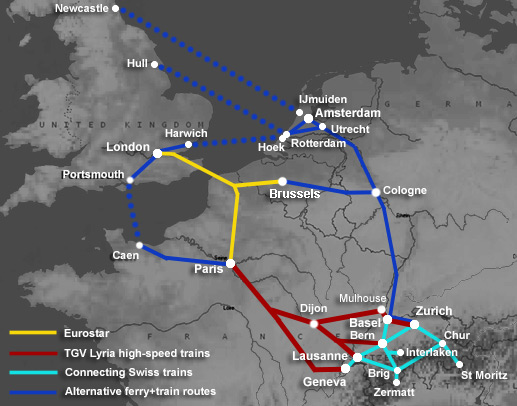 Accommodation Information
The 3* Hotel La Rotonde is ideally located in the central square and only 5 minutes from the Medran ski lifts, offering 27 rooms each with magnificent views of the surrounding mountains. The hotel has a cosy lounge area, a breakfast room and ski storage room. A friendly Alpine atmosphere awaits you upon your arrival.
If you'd like to see more info, pricing and booking information you can view the Hotel Rotonde accommodation page on our site by clicking here.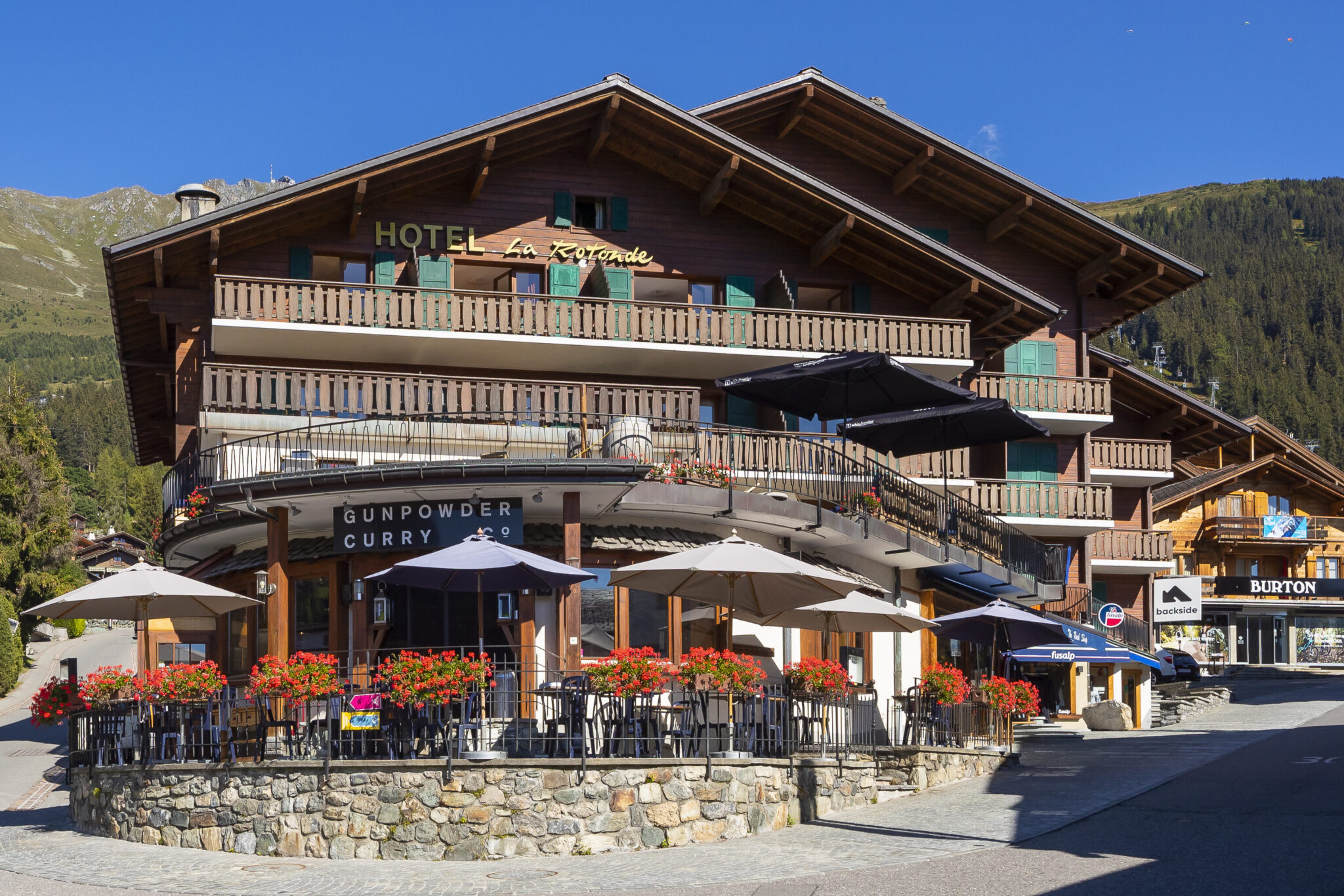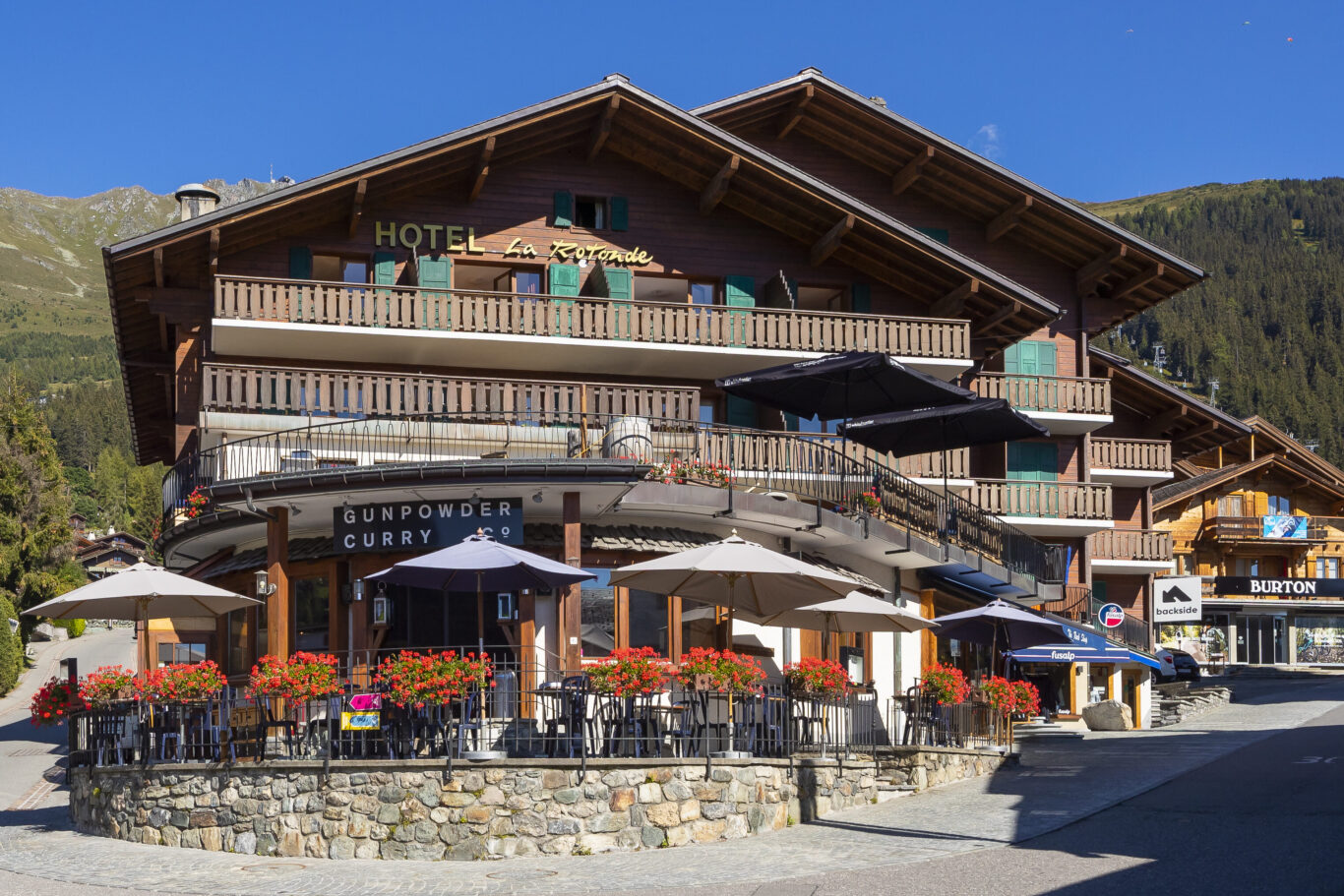 ski equipment offer
If you need to rent skis, boots or avi equipment or wish to pre-order your lift pass our partners at Ski Service Verbier are offering all Academy course participants a special discount that you can use towards any type of rental this season and discounts on your lift pass too! Their team is also available to advise you on any queries you may have regarding skis and boots. With regard to which lift pass to get – you'll need a 4 Valley Liftpass to cover the entire area. To obtain this discount please pre-book online by clicking here.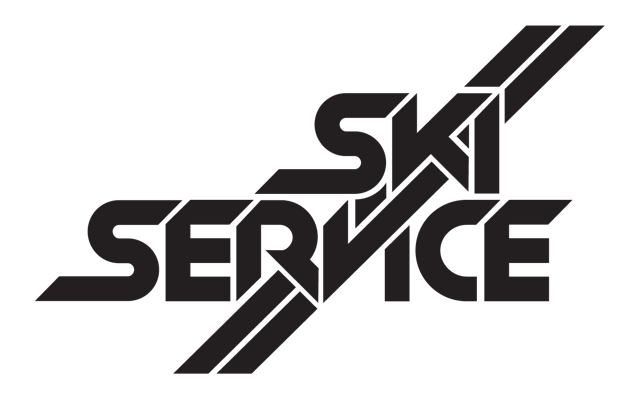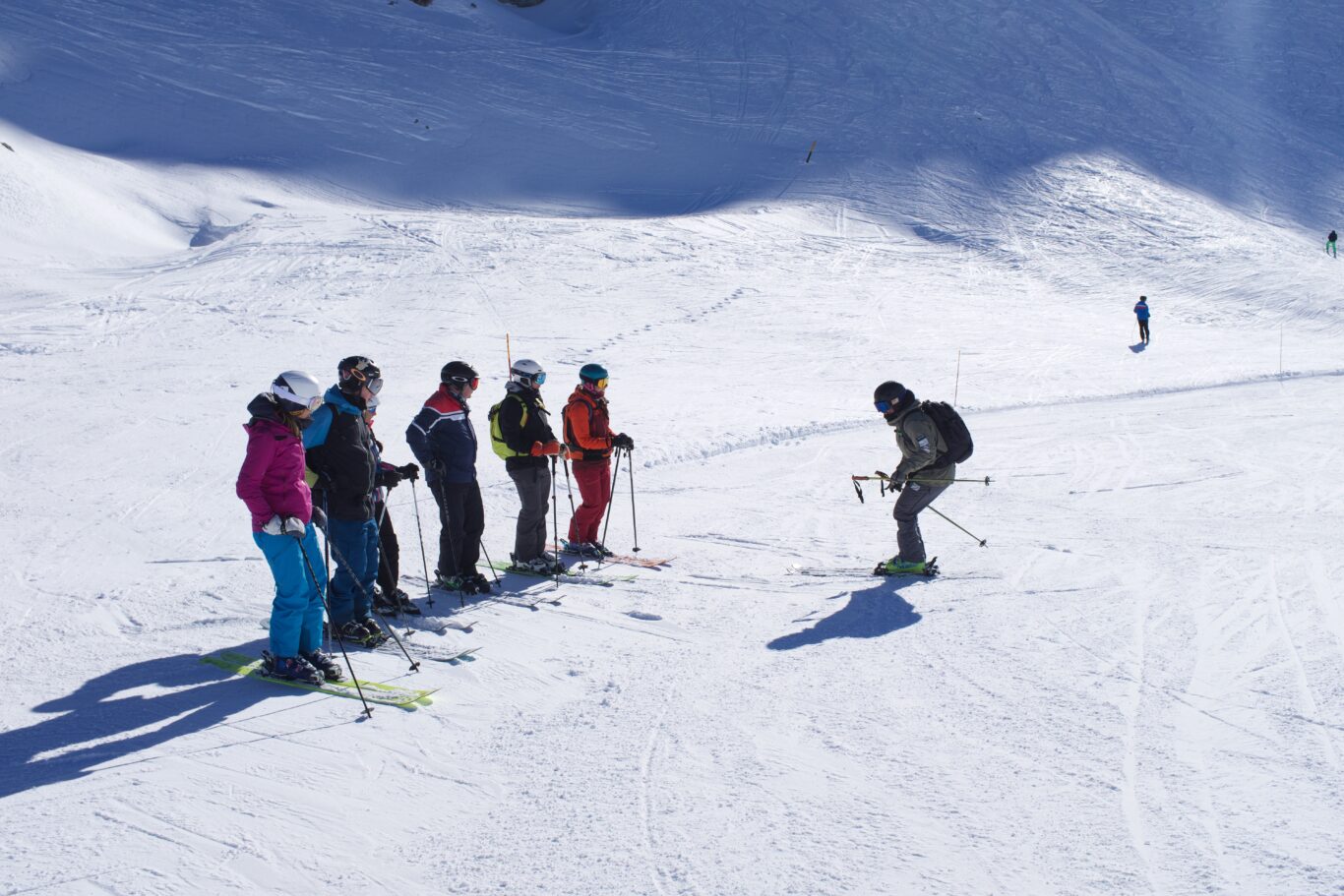 You can read all about what to expect during the week and on the course in full detail by clicking the button below
Course content
Testimonials
My first Academy course. It will not be my last. Great instruction, perfectly suited to all levels of skiing ability. This course feels like it has been refined from the collective expertise of all the instructional team. Perfect balance of instruction/fun. Thanks for identifying my areas for development but also areas of strength. Confidence inspiring stuff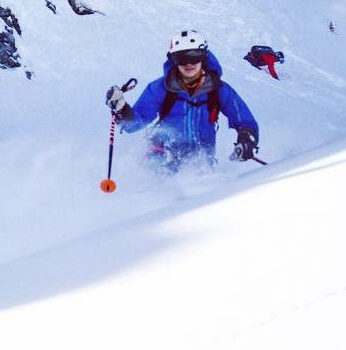 2nd Warren Smith course and again, was excellent. The Academy skiing "style" is far more tailored to real world skiing than any other training I have received. By talking through bio-mechanics of skiing alongside the "how to apply this", makes complete sense and massively accelerates learning. HIGHLY RECOMMEND these guys…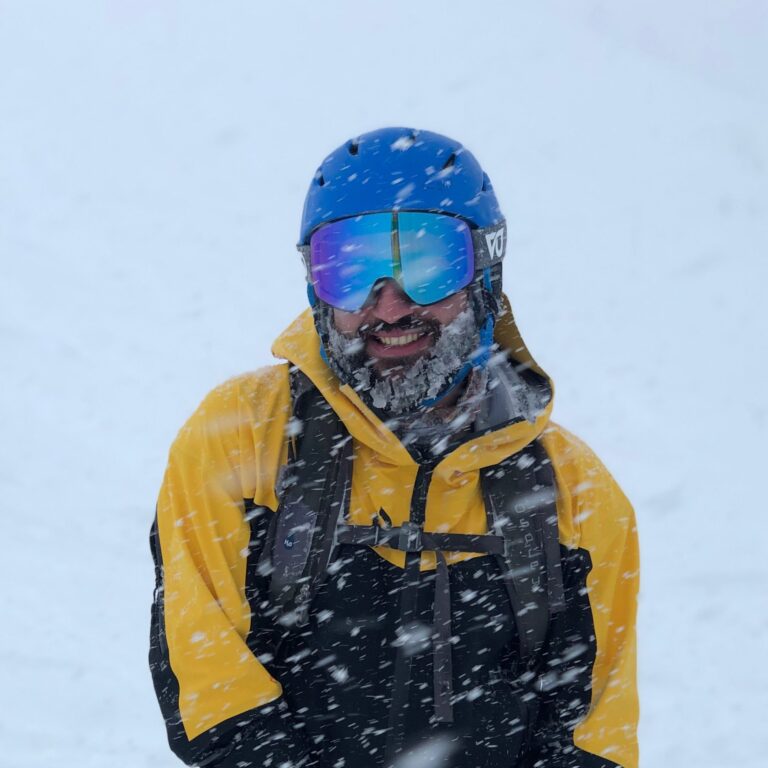 The Academy offers an excellent course structure together with high calibre instructors which was not only fantastic fun, but also extremely effective in improving my skills. The attention to detail and the way this is communicated in my opinion is second to none. Well done guys I'll be back!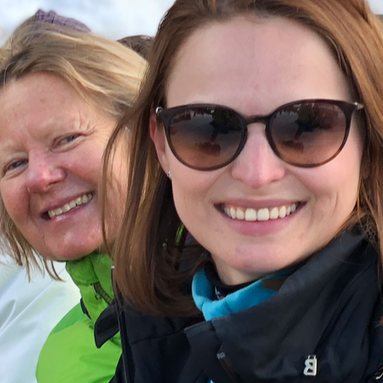 If you have any questions, haven't been able to find the information you're looking for on the site or generally want to chat things over feel free to contact us anytime.
Contact Us