Sunday to Thursday
9.30-2.30 daily
Maximum 6 per group
Video analysis and filming daily
Great early season snow conditions and quiet slopes
Ski before the winter fully kicks off!
Great for developing carving
Great for developing piste skills
Great social atmosphere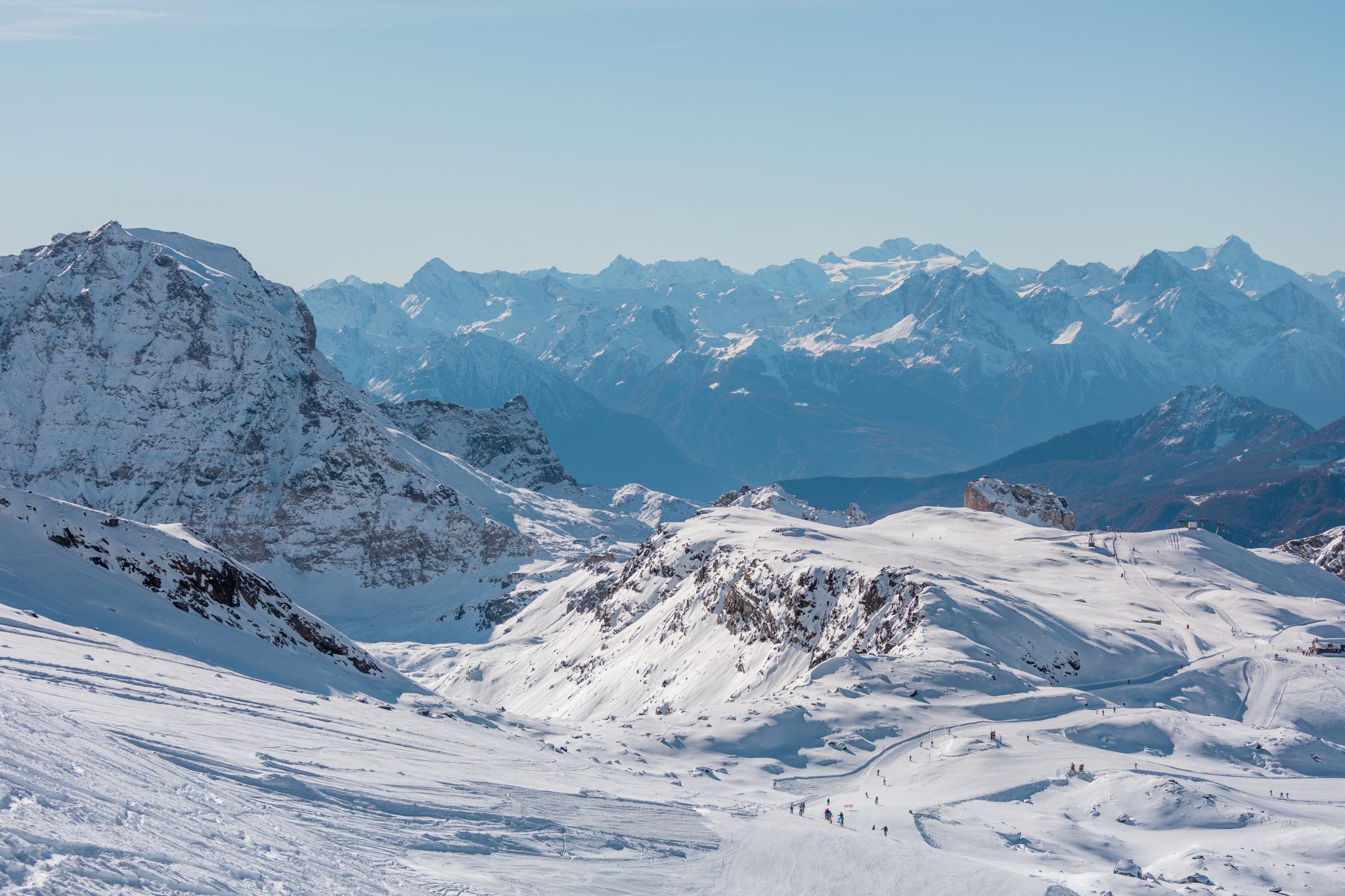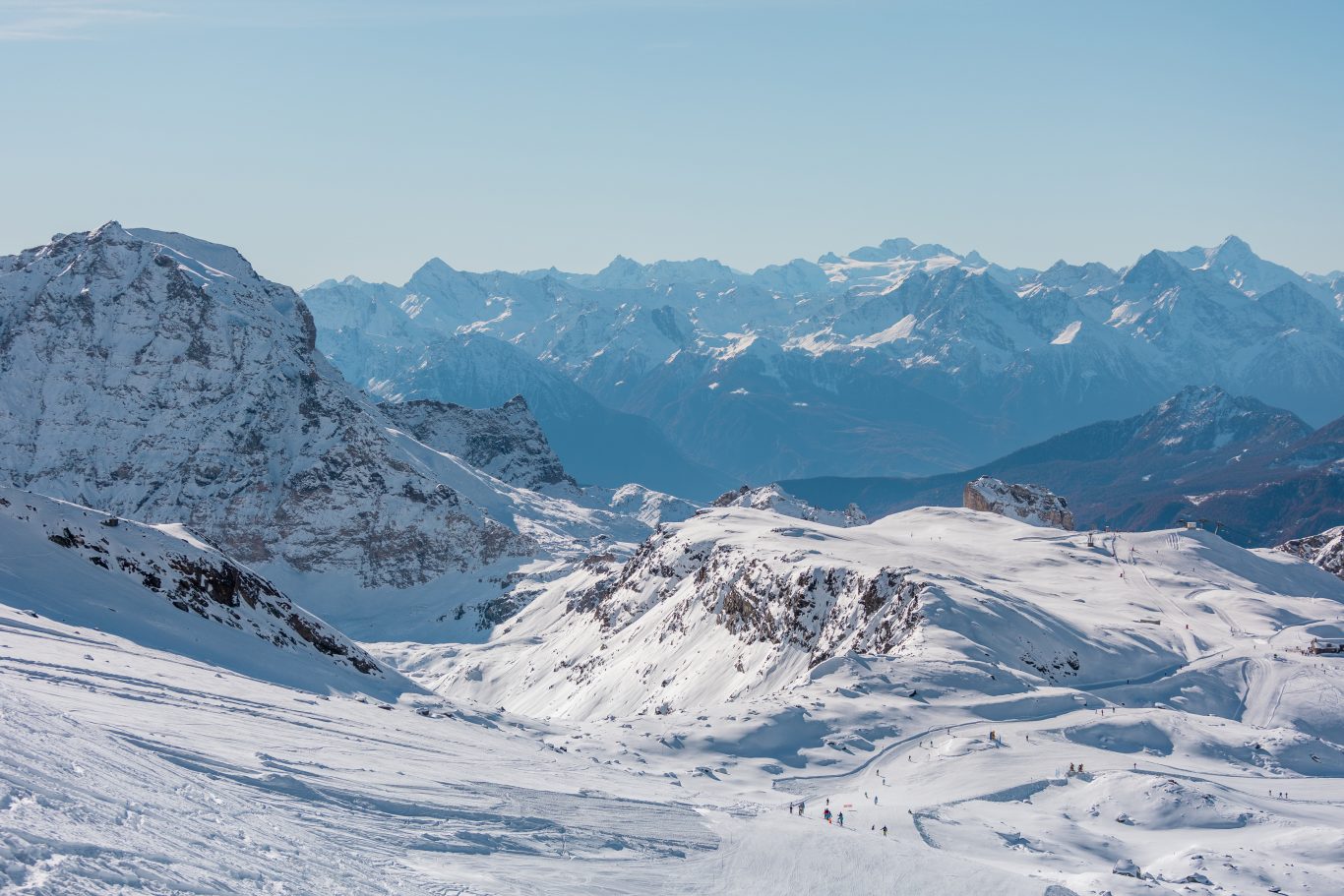 The course will be running continuously from Sunday to Thursday. Friday will be the rest day but if we have a bad weather day we'll use Friday as a back up day. Unless you are planning to take a day or two extra at either end of your trip, you should aim to arrive in resort the night before the course and depart either on a late evening Friday flight or Saturday flight. The courses are designed to build and develop skill and confidence, to enable people to ski all terrains including Moguls, Steeps, Variables, Powder and how to Carve effectively on piste.
Skills are developed by practicing specific exercises that benefit the main topics. Progressively, the new skills are tested in suitable terrains to build confidence. Each skier is also looked at from an individual point of view to help understand their strengths and improve upon their weaknesses. The November courses are an ideal way to kick start your skiing for the season with clear direction in how to develop before the main part of the winter has even begun. The slopes are quiet, the snow is great and they're a fantastic way to ski earlier than you may normally expect in the season!
We ski each day from 9.30am until 2.30pm and take a lunch or coffee break at approximately 12.00pm. We will be filming regularly and doing video analysis throughout the week when useful. Often we will gather as a larger group on one of the days to watch the footage and analyse it in the evenings before dinner at the hotel. The video sessions make a huge difference to your understanding and awareness and the group sessions are a fantastic opportunity for a bit of a social too.
The course is suitable for Academy levels 1-6 on our rating scale. If you're not sure of your level please have a look at the level videos here.
Click to watch the about video
Accommodation Information
To take advantage of our exclusive accommodation offer with the 3* Hotel Mon Reve, please contact their reception desk by emailing info@monrevehotel.it or calling +39 0166.940244. Please don't book through their website as Academy clients get a special discount and reserved rooms so the pricing and availability may be wrong if going through their site.
If you'd like to see more info and pricing you can view the Mon Reve accommodation page on our site here.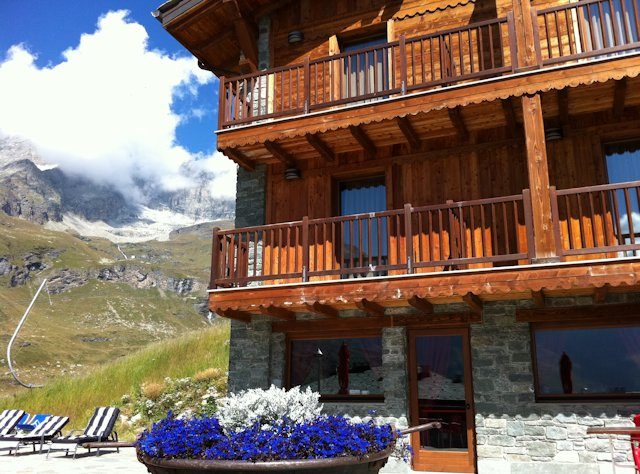 We highly recommend flying into an Italian airport if at all possible. Cervinia is close to four international airports – Turin, Milan Malpensa, Milan Bergamo and Milan Linate. Turin is the closest, then Malpensa and then Bergamo and Linate – but all are within a easy 3hr driving to/from Cervinia.
Car: Car rental from within Italy is a very cost effective and easy way to get to resort. Cervinia is easy to reach, served by the A5 motorway, take the Châtillon/Saint-Vincent exit and head along the regional road to Cervinia for 28 km. Valtournenche is 19 km after Châtillon and 9 km before Breuil-Cervinia. If you'd like to car share please let us know and we'll do our best to put you in contact with others on the course in a similar position.
Coach/Train: The nearest railway station is at Châtillon/Saint-Vincent (info and timetables www.trenitalia.it). From Châtillon, and also from Turin and Milan, there is a coach service to and from Breuil-Cervinia Valtournenche (info and timetables www.savda.it).
Private Transfer: Transfers can be arranged based on demand. It is often easiest and quickest to contact the hotel for advice on this or anything else related to travel. Feel free to contact us too if helpful.
Course Content
To read all about what to expect during the week and on the course in full detail please view the course content page here.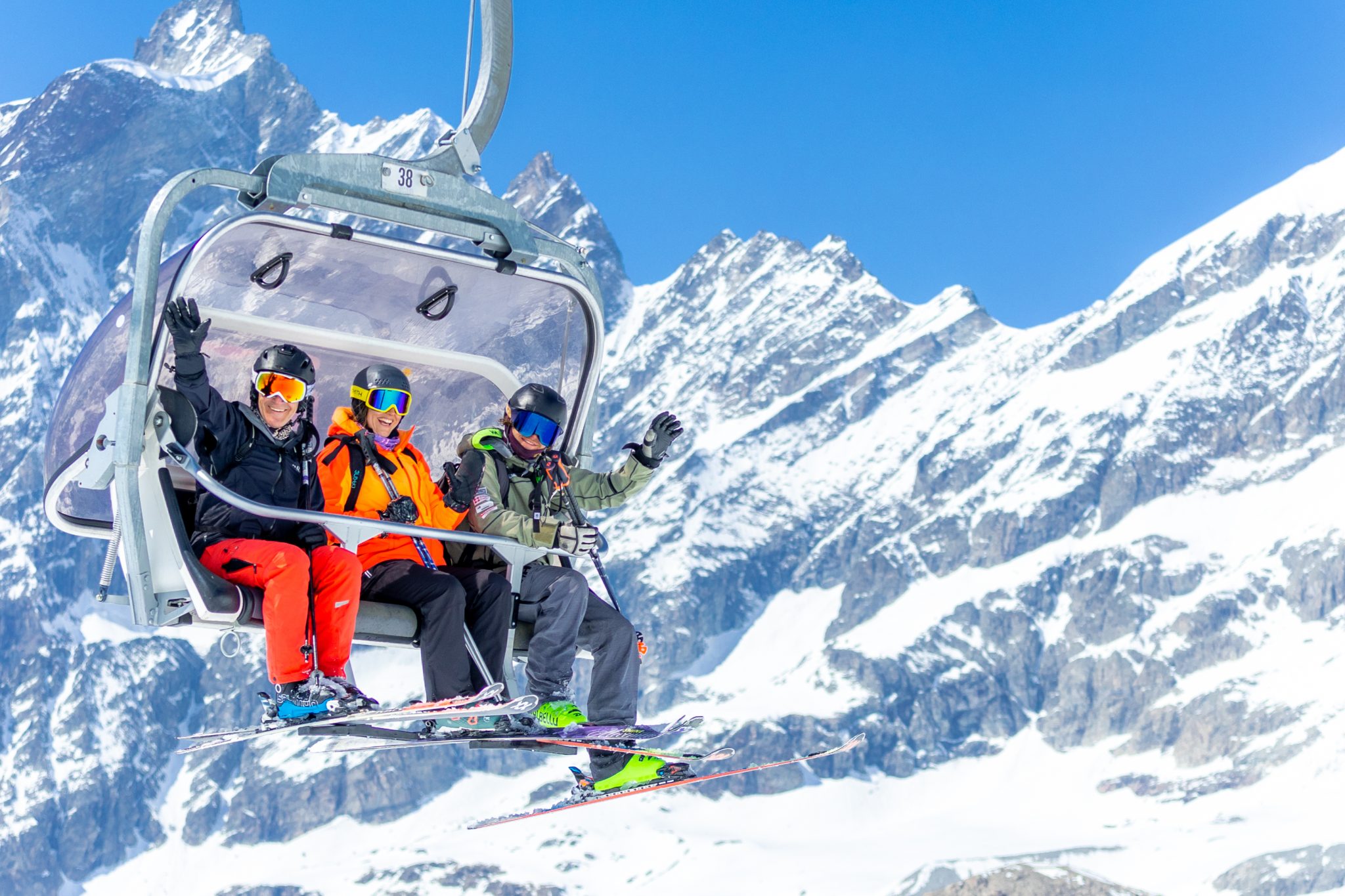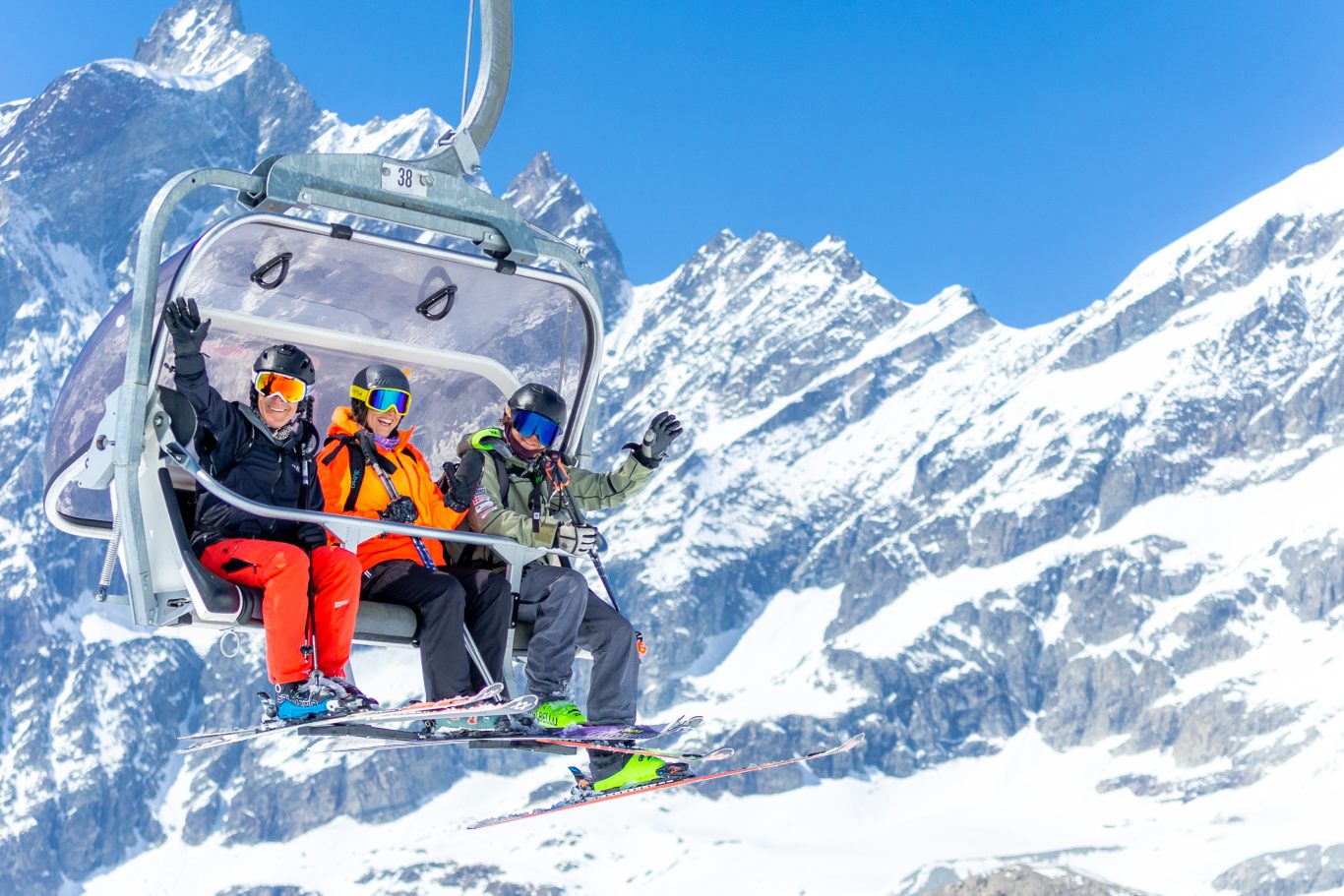 Testimonials
Just returned from the Wssa course in Cervinia in November. The conditions excellent and the course exceeded my expectations. I love to ski off piste and I use this week to increase my skill level on piste (and some off piste) and hopefully transfer these skills to the powder
I would fully recommend a Warren Smith 5 day Academy course for any skier who wants to improve their skiing technique and skills up to the next level or levels. I've just completed a November Cervinia course where conditions were amazing. The courses are very enjoyable and beneficial and I've had a great time!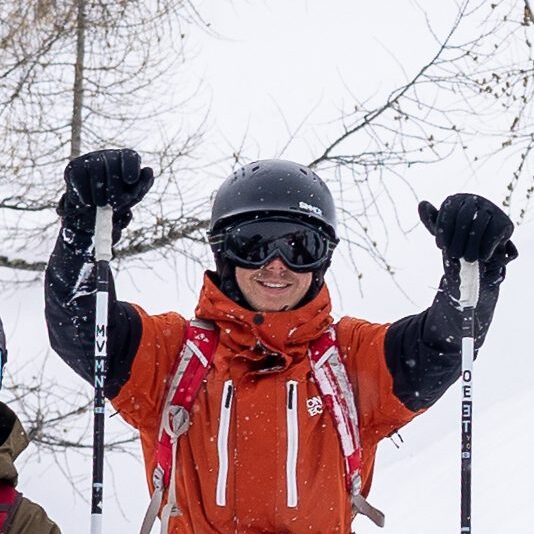 What a difference a week makes! I discovered muscles I never even knew I needed to ski, have a whole load more to think about to hold my form this season, and had such a laugh! Thanks to the instructors and our fab group for such an awesome week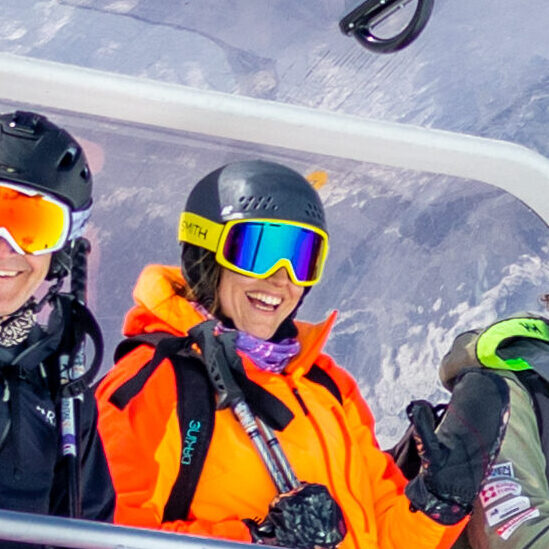 If you have any questions, haven't been able to find the information you're looking for on the site or generally want to chat things over feel free to contact us anytime.
Contact Us