Max. 6 per group
Great pre-season tune up
Price includes liftpass
6hrs in the dome. 10-4
Video analysis
Excellent for perfecting technique
Meet like minded skiers
Super snow conditions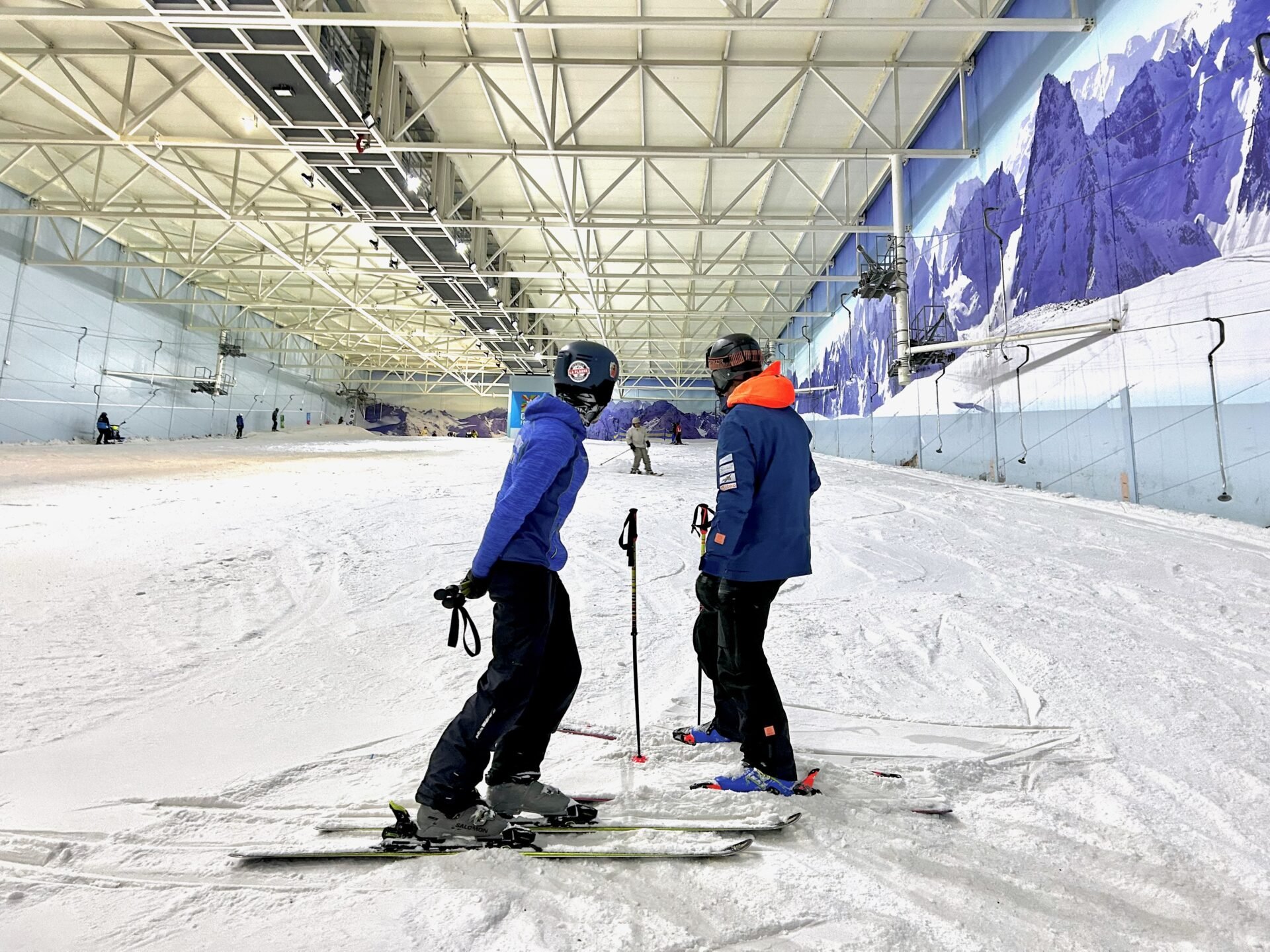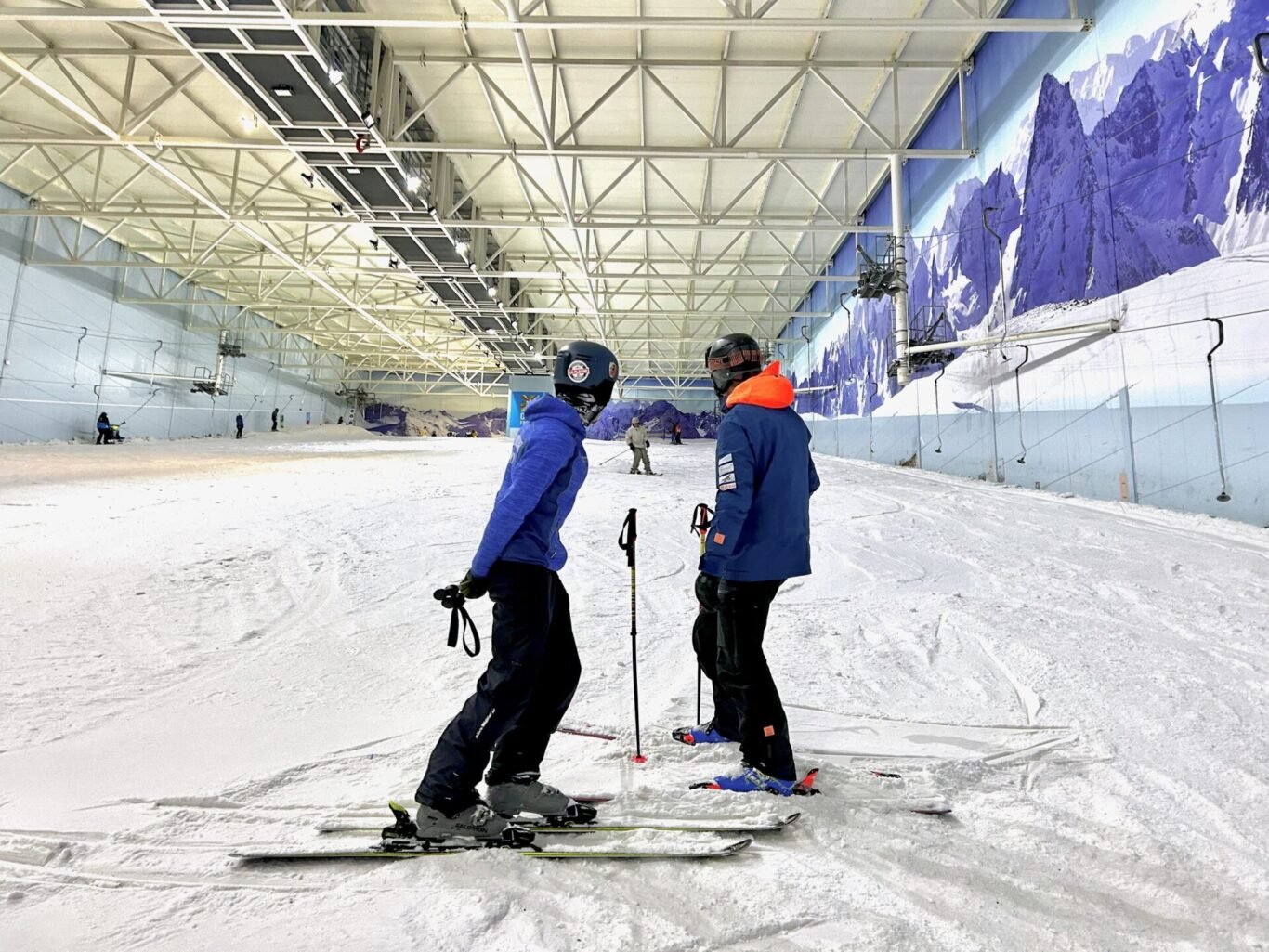 Why wait until next winter to tune up your skiing?!? The domes offer the perfect arena to perfect your technique, get your ski muscles working, wake up your mind and test out new equipment.
The UK courses consist of 6hrs (10-4) in the dome with 1hr allocated for lunch/breaks and video analysis.
We'll be filming during the day and watching on the day for instant video feedback to reinforce all the great coaching you'll be receiving throughout the day.
The domes are a perfect environment to allow multiple focuses within the same area when necessary – this makes for a very personal experience with feedback, drills and exercises targeting exactly what you need to work on to develop.
Check out one of the course blogs here
Course content
To read all about some of the things to expect during the day in full detail please view the course content page here.
If you have any questions, haven't been able to find the information you're looking for on the site or generally want to chat things over feel free to contact us anytime.
Contact Us