WSSA – SUMMER GAP YEAR SKI INSTRUCTOR TRAINING 2018 – REVIEW
With a 100% pass rate, this Summer saw the Academy run another hugely successful Gap Year Ski Instructor Training course in Cervinia and Zermatt.
In this vlog you'll get to meet a handful of our students and hear first hand about their time with us on the incredible Plateau Rosa Glacier.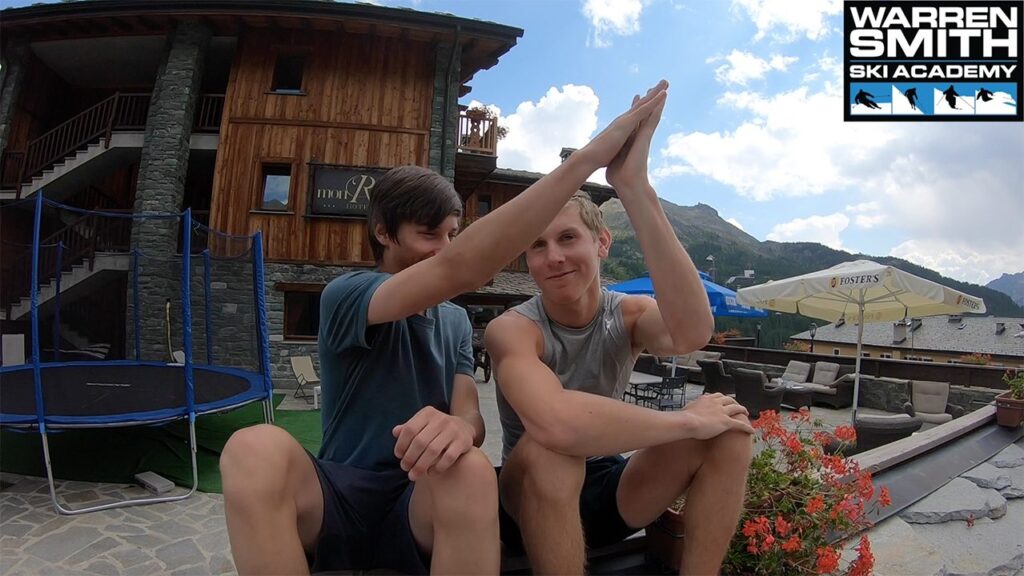 This group of highly motivated skiers worked super hard week in week out and made some fantastic changes with their technical skiing. As newly qualified IASI Level 2 instructors, we are sure each one of them with do a cracking job this coming winter in which ever resort in the world they wish to work at!
We wish them all the best and thank them for all their hard work!
The dates for next years Summer Ski instructor training program are now online, plus we are excited to announce a new 7 week fast track course that will run along side our classic 9 week program!
Please contact the team via email at theteam@warrensmith-skiacademy or call us on +4179 530 4549
Thanks for watching!