WOMENS ONLY ACADEMY 5 DAY COURSE – JANUARY 2021
Our Women only Academy courses are designed to offer the same 5 day course quality but in an environment that will help build confidence and increase performance in a relaxed and positive way.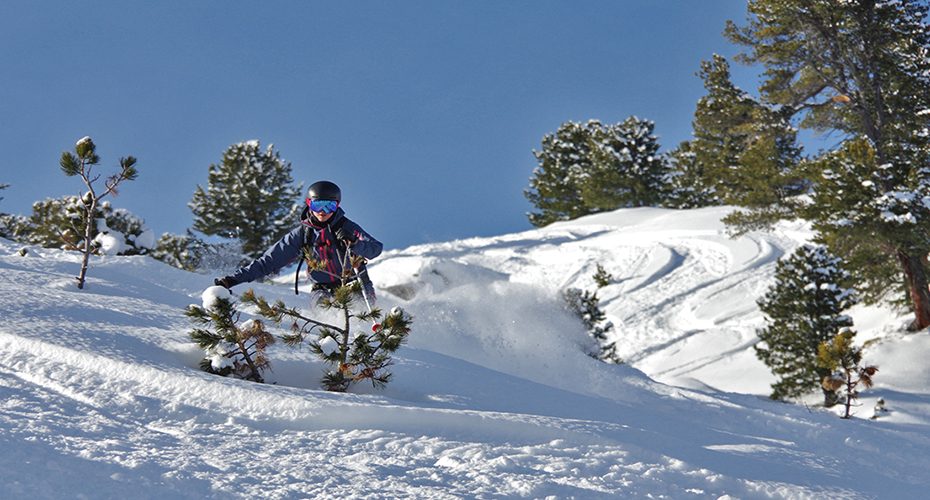 The Academy team are proud to have some of the strongest and most inspiring female coaches in the business. Following our tried and tested Academy content over 5 days in Verbier, Switzerland our coaches will make sure that each group member is able to get the perfect amount of tailored coaching to ensure a dramatic development in their ski technique through the week.
Our women only camp will take place in January 2021.
For more details please contact the Academy team.