With the temperatures dropping slightly over the last week we have enjoyed a great second week of 5 day courses here in Cervinia and Zermatt 
With some fresh snow falling on one of the days the conditions were perfect for putting the group through their paces in a variety of different conditions.
The extra snow was also perfect for building our first mogul line of the summer!All the guys worked super hard lapping the bumps and by the end of the week some huge changes were made.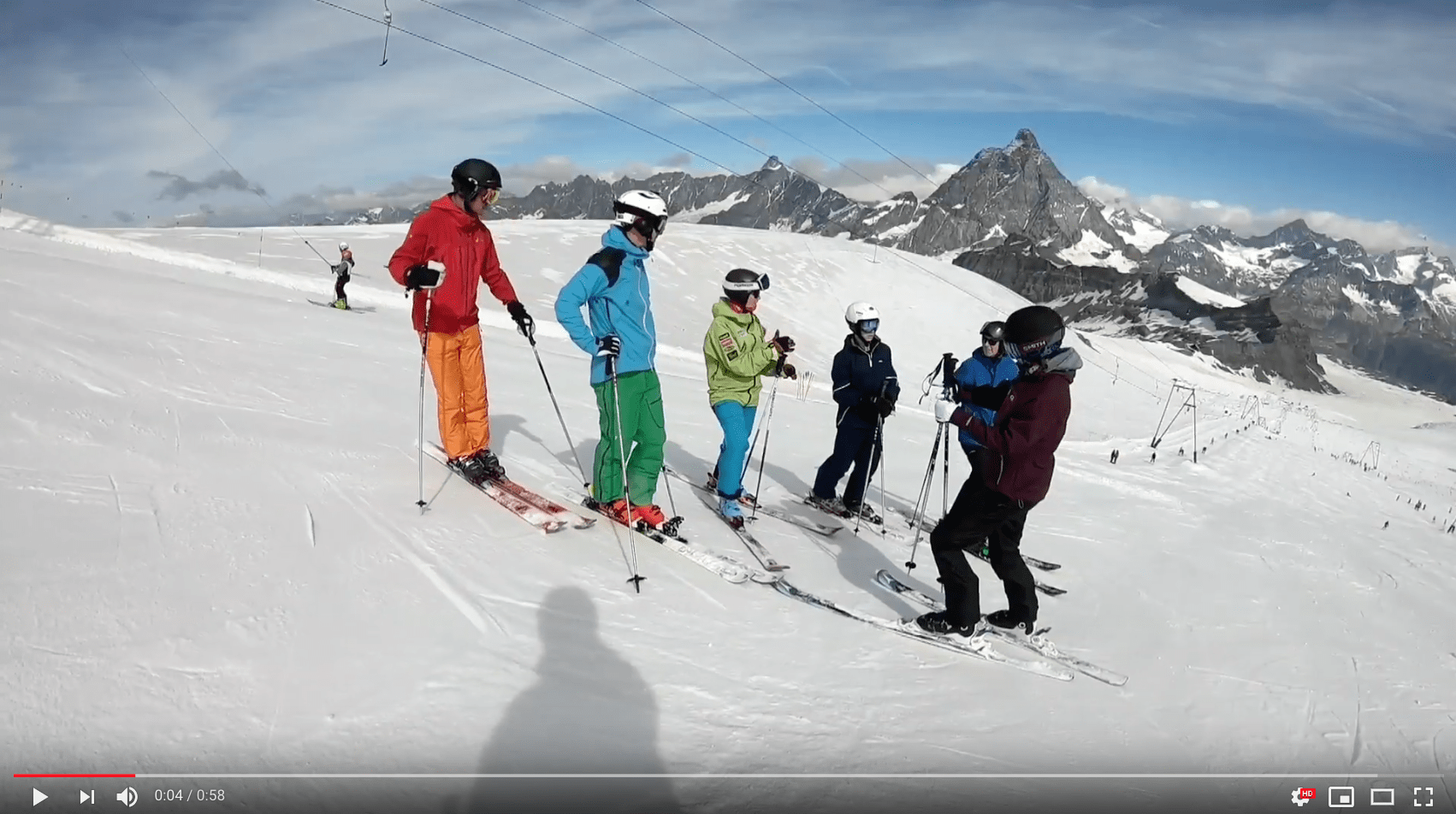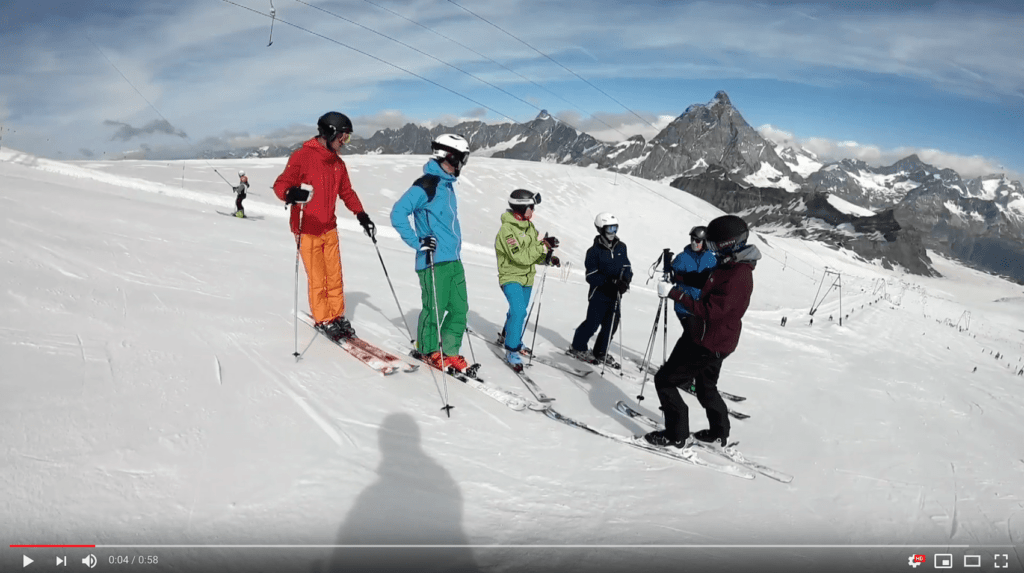 Next week will see another group of Academy members joining us in this incredible summer skiing location.
Keep checking in on our social media feeds for regular updates!
Thanks for watching.