Warren Smith Ski Academy
The Warren Smith Ski Academy is famous for its level of excellence at training recreational skiers, ski instructors and athletes.
About the WSSA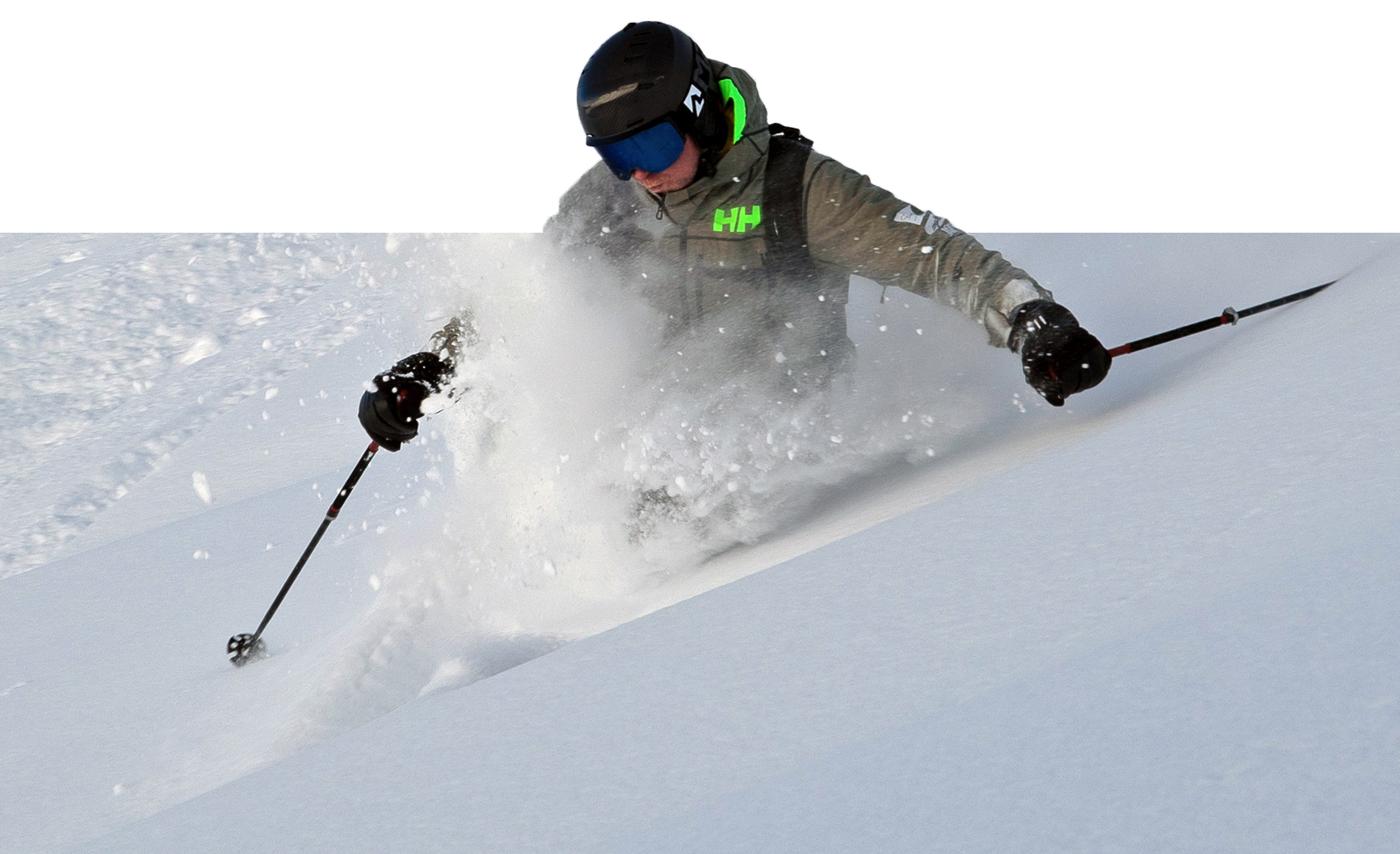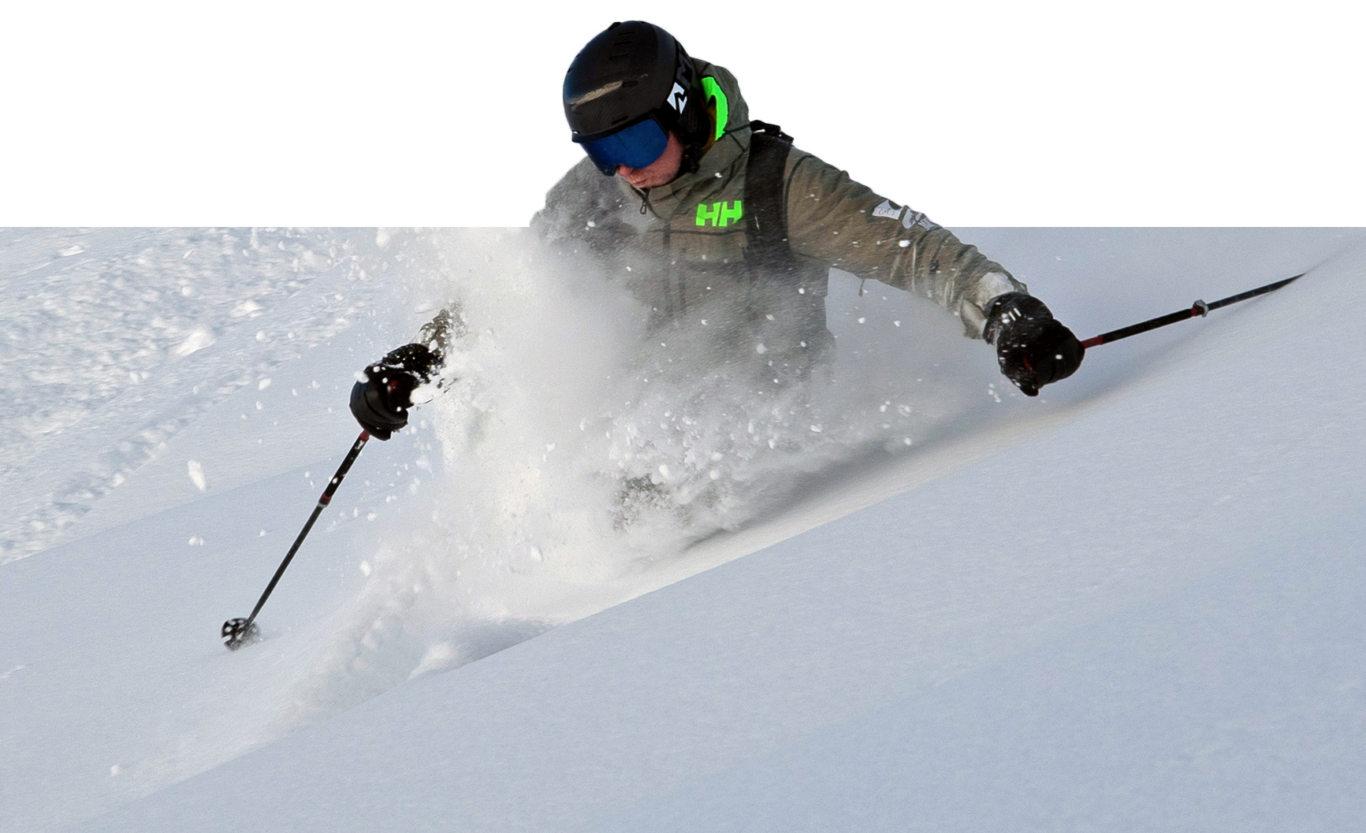 The Academy is famous for its level of excellence at training recreational skiers, ski instructors and athletes. The courses cater for intermediate, advanced and expert skiers. The concept of the course is building the individual's skill and confidence to enable them to ski the whole mountain and not to be restricted to terrain.
Read more
Courses cover a wide range of the
skiing spectrum – some examples of which are:
Freeride/ powder skiing
Skiing moguls
Skiing steeps
Piste Performance skiing
Ski instructor training
Gap year ski instructor programs
Assessment of Ski biomechanics
Heli-skiing
Personal ski performance
Corporate ski groups
Seasonal training programs
Freestyle skiing
About our private lessons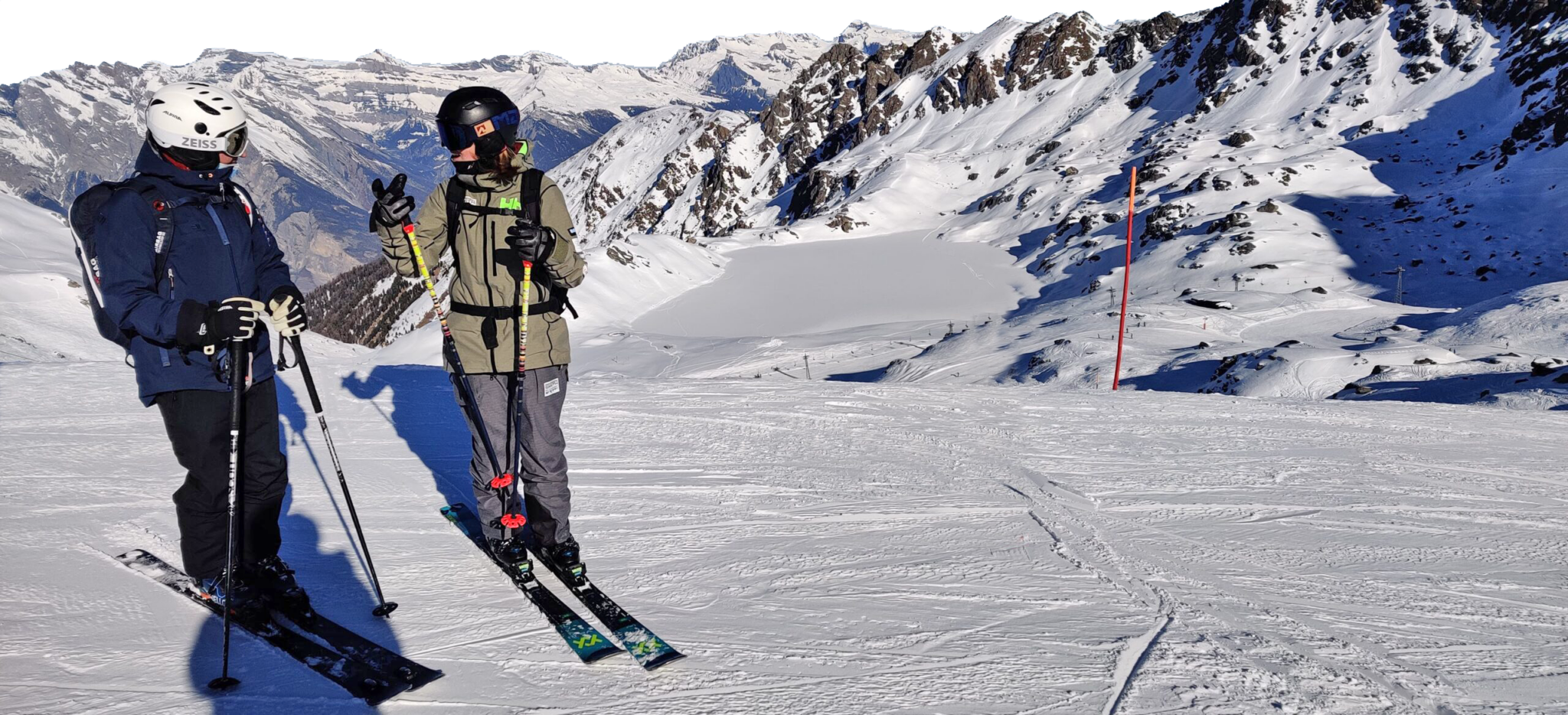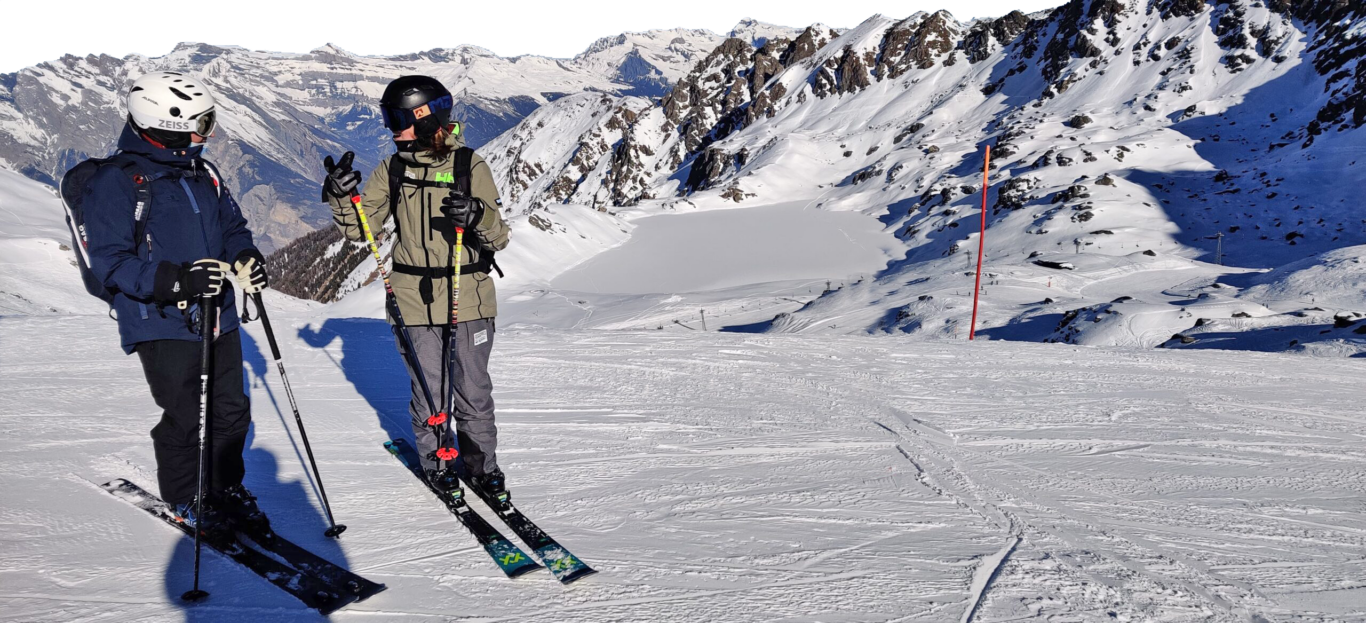 Private ski lessons are a fantastic way to accelerate your skiing and learning process and really focus on areas of your skiing that need attention. We offer many different private products to cater for your needs – all bespoke and designed with what you want to achieve in mind. For beginners we believe private lessons are the only way to go – if you get the fundamentals right from the start you set yourself up for success in the years that come.
read more
Technique, Biomechanics and Equipment: these three aspects of skier development will be worked on together at all times to guarantee success. All courses consist of 5 hours of coaching each day and video analysis sessions.

OUR UNIQUE SKi
D
Technique N
Biomechanics A
Equipment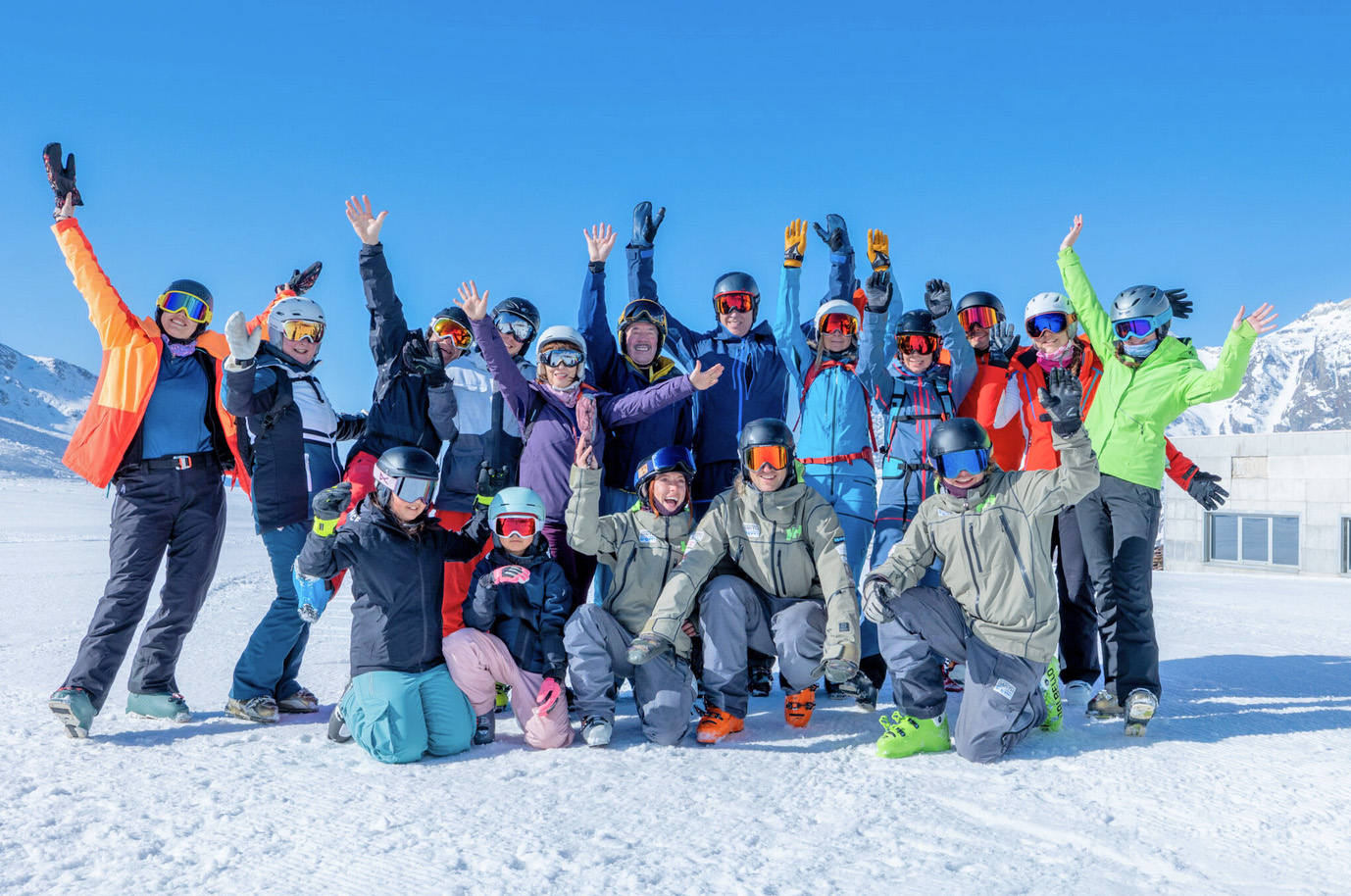 Become a member of the Academy and get a 5% discount on all courses for life. Please click the button below for further info and to become a member.
Academy Membership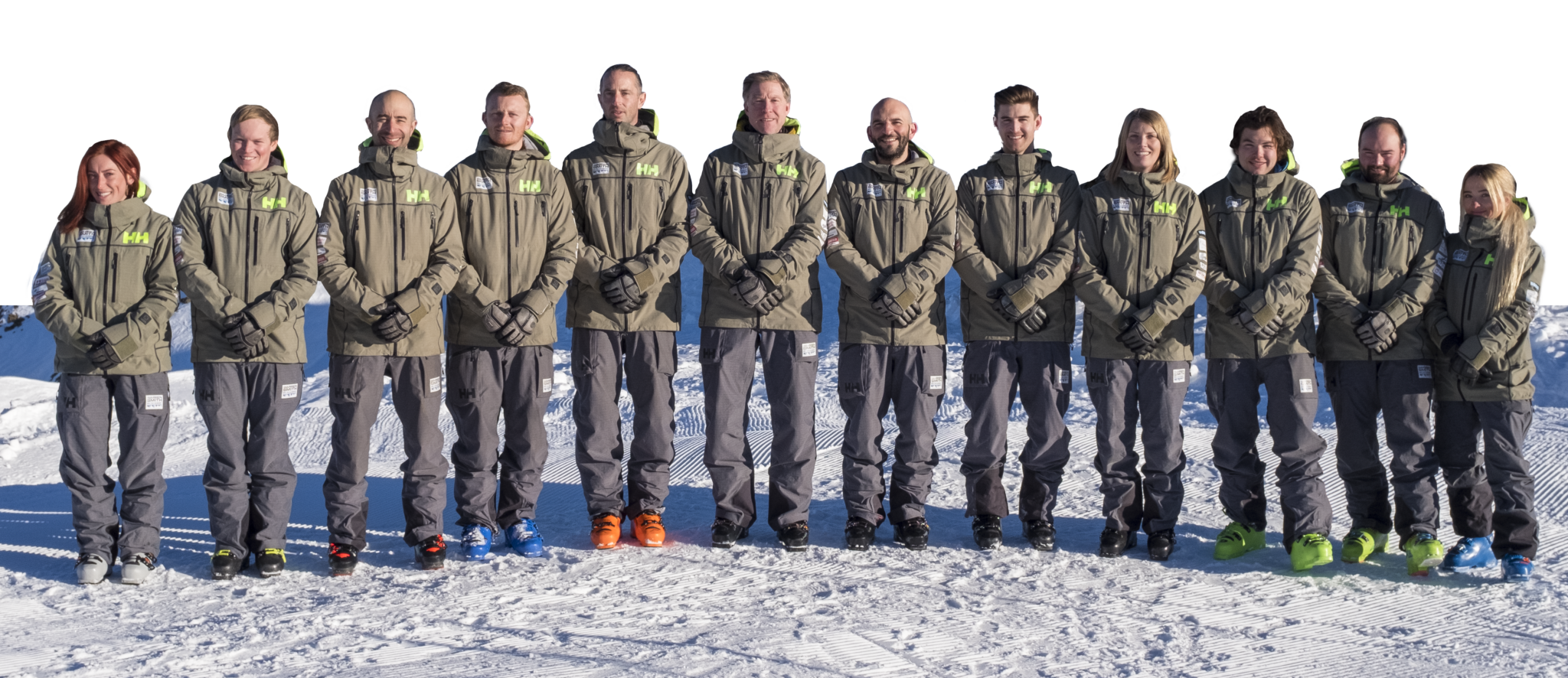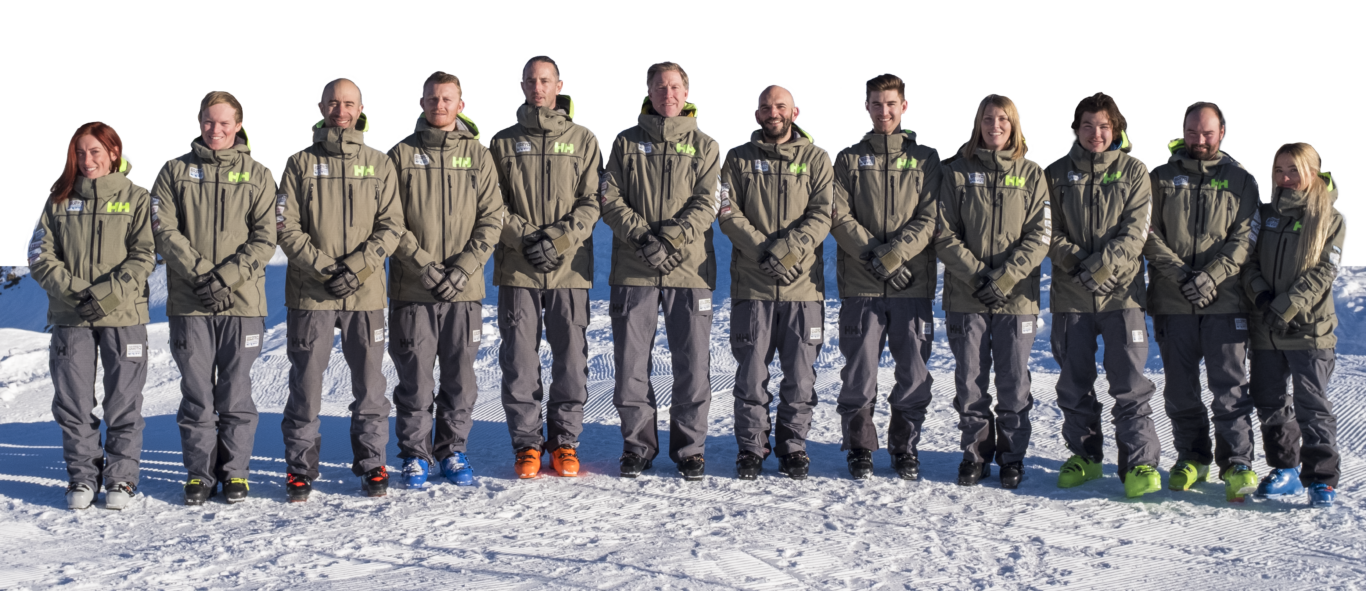 The Warren Smith Ski Academy pro team are not only internationally qualified coaches and instructors but a group of elite professionals who have been hand picked and trained by Warren Smith to provide the classic Academy product of coaching that combines Ski Technique, Ski Biomechanics and Ski Physiology.
Get to know the team and the history of the Academy
Visit the Ski Technique Lab to get yourself ready to ski and unlock your full potential!
Read more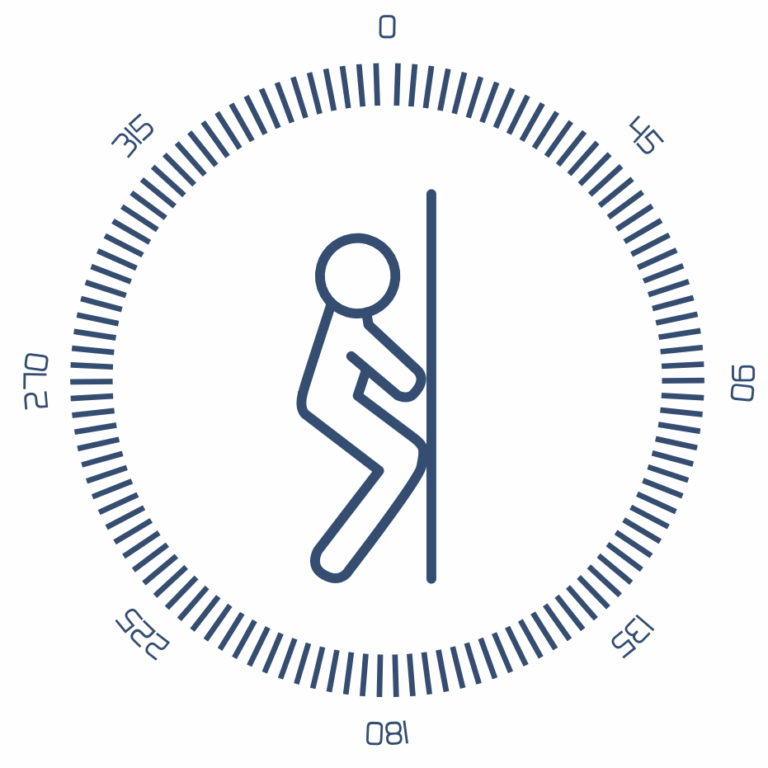 Ankle flex range
Improper flex of the ankle will force a skier to compensate with other points of the body. Usually, over flexing at the knee. Either due to a lack of mobility, strength, technical awareness or sub optimal equipment. Are any of these factors holding you back?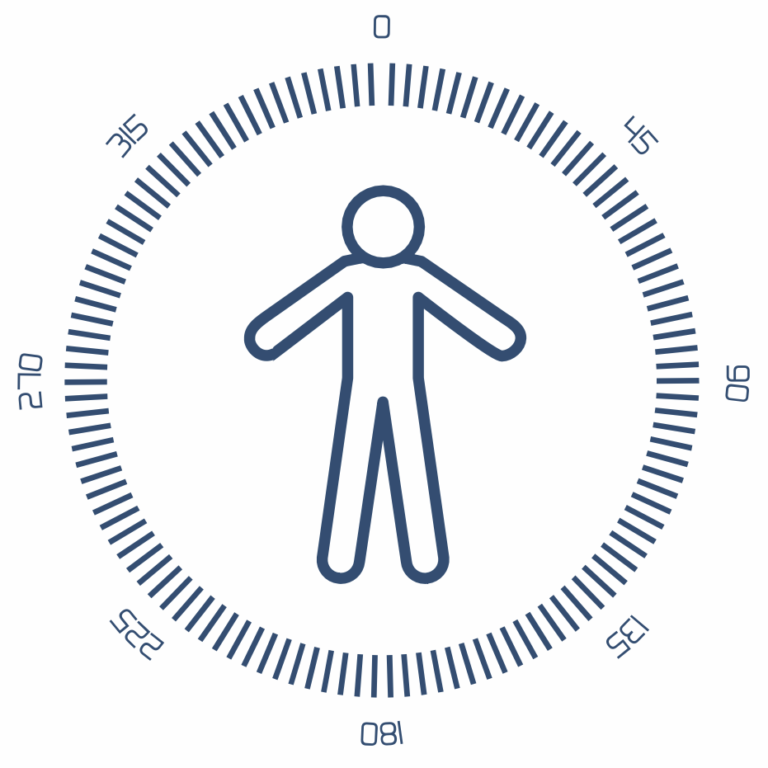 Skier symmetry
Learn to activate the muscles controlling adduction and abduction in the legs, essential to maintaining a functional stance. Without the ability to control the inside and outside leg a skier will struggle to maintain control of the skis. Are you in control?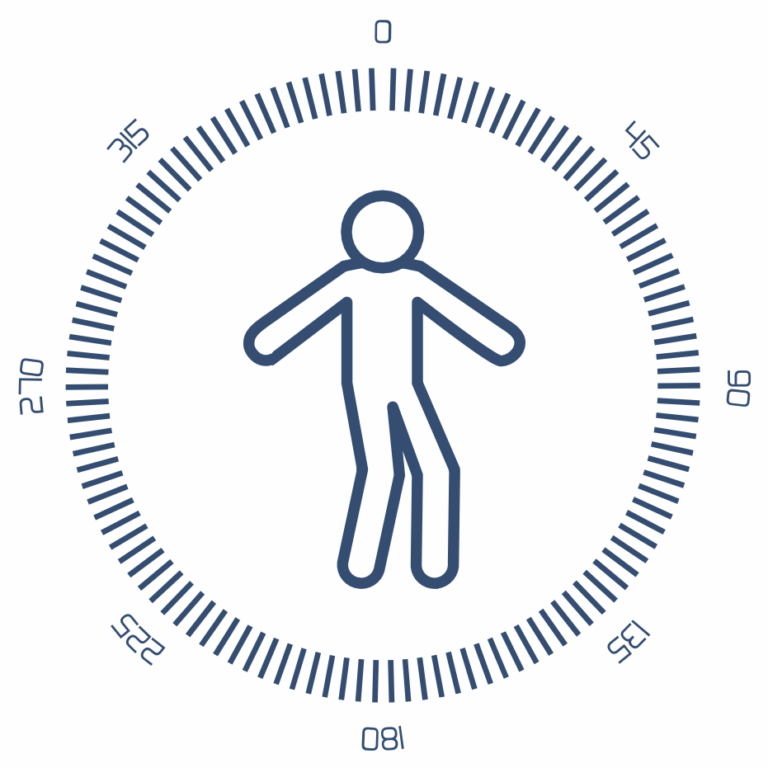 Leg steering range
Many skiers use the upper body to affect a change in direction of their skis, this is wrong. The most effective way to create a steering of the skis is by using our legs independently of the upper body. Do you have the range to unleash your skiing potential?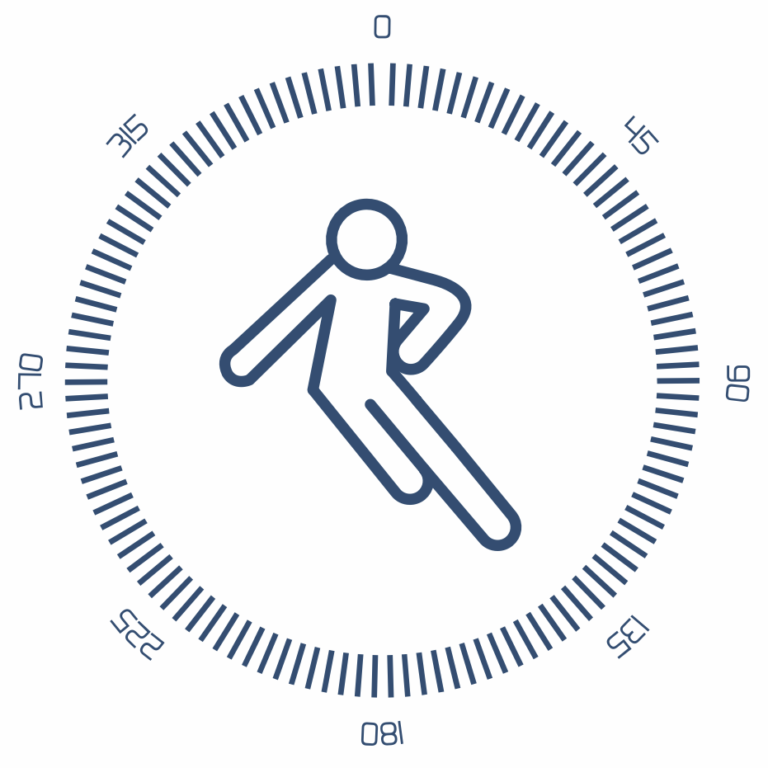 Dynamic Flexion & Extension
How and when we flex our legs whilst skiing massively influences our ability to ski well and effectively. Do you have the correct patterns and strength to maintain good alignment through this movement range? Do you know when to apply these movements in your skiing?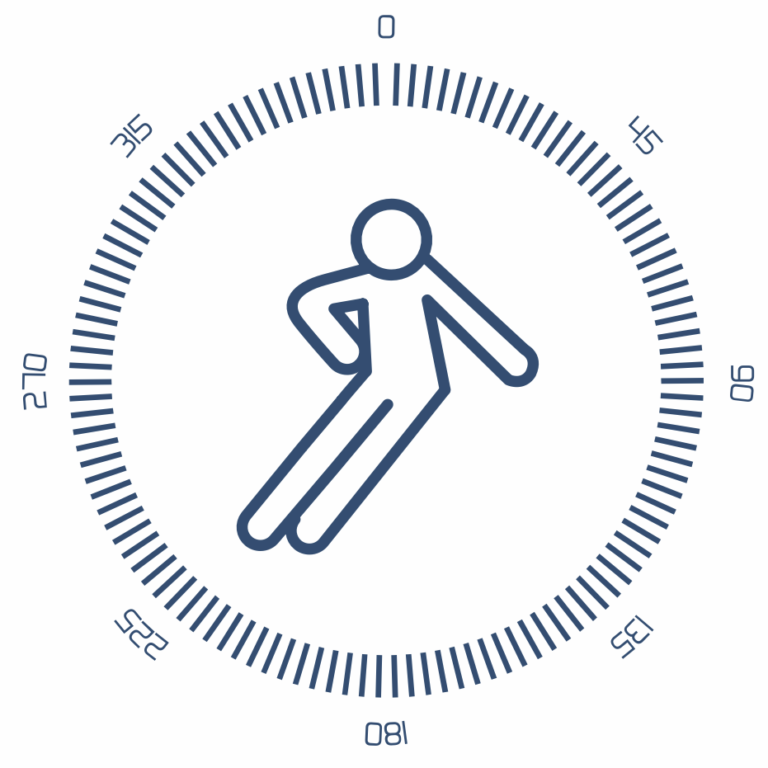 Improved leg lean
Without leaning the skis cannot do their job. With too much leaning the ski may not be able to keep you from falling over. A sufficient range of movement to be able to separate the upper and lower body at the hips is essential to achieving great skiing. How's yours?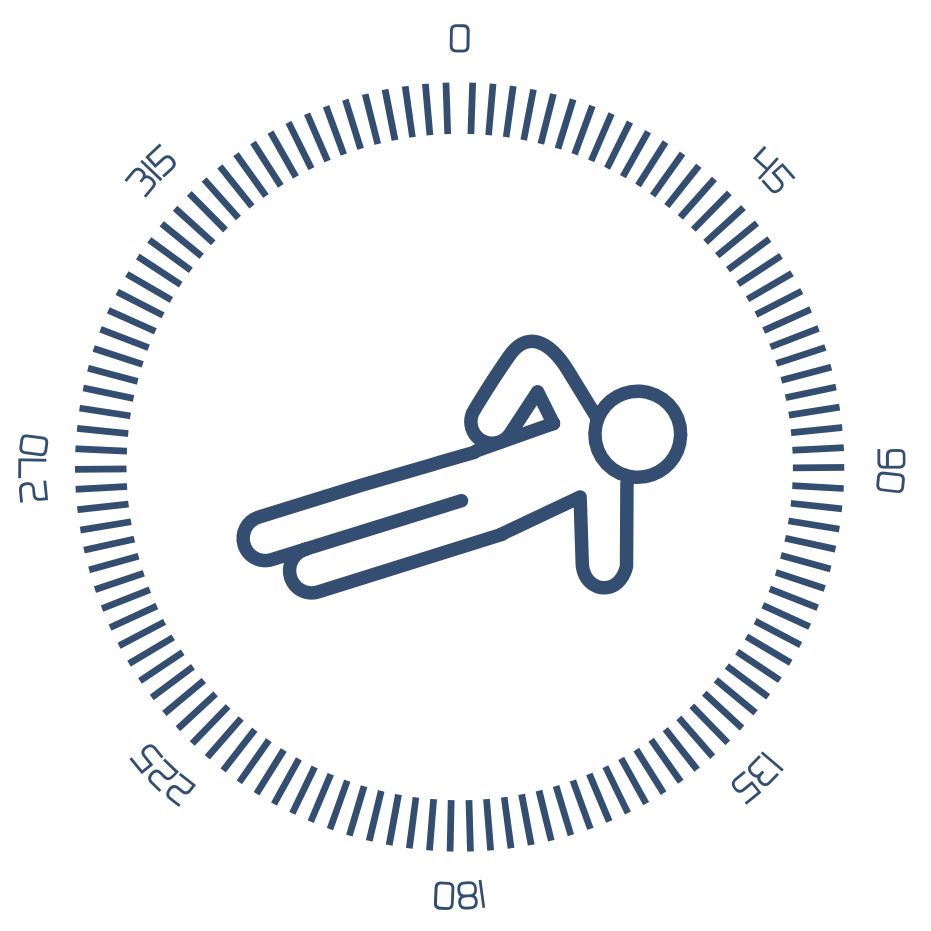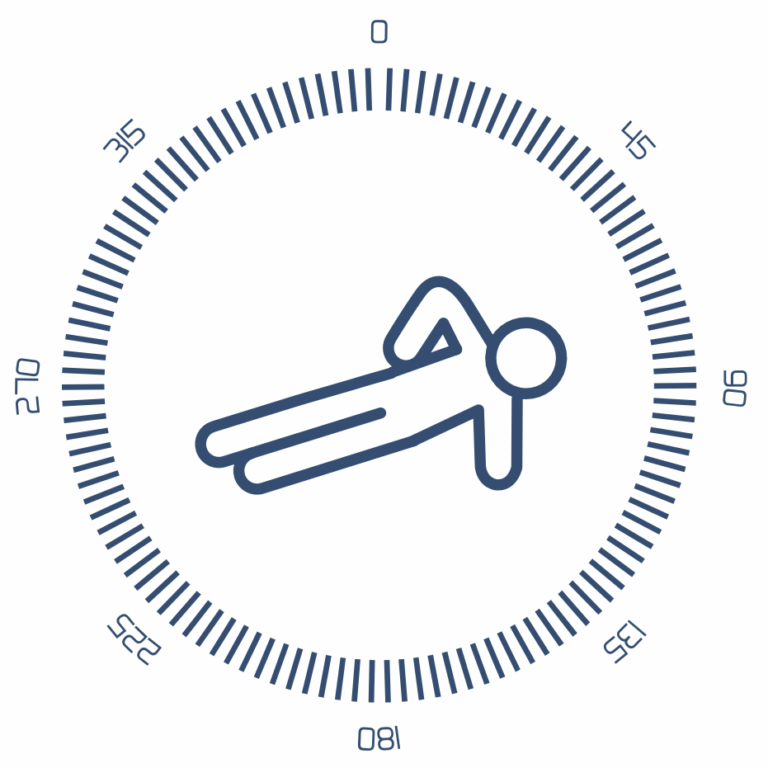 Core stability
Being strong in this area of the body will enable you to withstand the stresses and strains that skiing puts on the body, whilst greatly improving your chances of avoiding certain injuries and ensuring your body can function to allow great skiing. How stable is yours?
Before requesting information via the query form, we ask that you first check the course types page which has lots of useful information and F.A.Q.s at the bottom. This is a quick and easy way to find answers to many common questions.
CONTACT US