Mon-Fri, 5hrs on snow each day
Training weeks: Dec 4th, Dec 11th, Jan 8th, Jan 15th, Jan 22nd, Jan 29th & Feb 5th
Later season dates available on request
Pre-season masters available in Cervinia in November
Structured training interspersed with practice/rest/work weeks in-between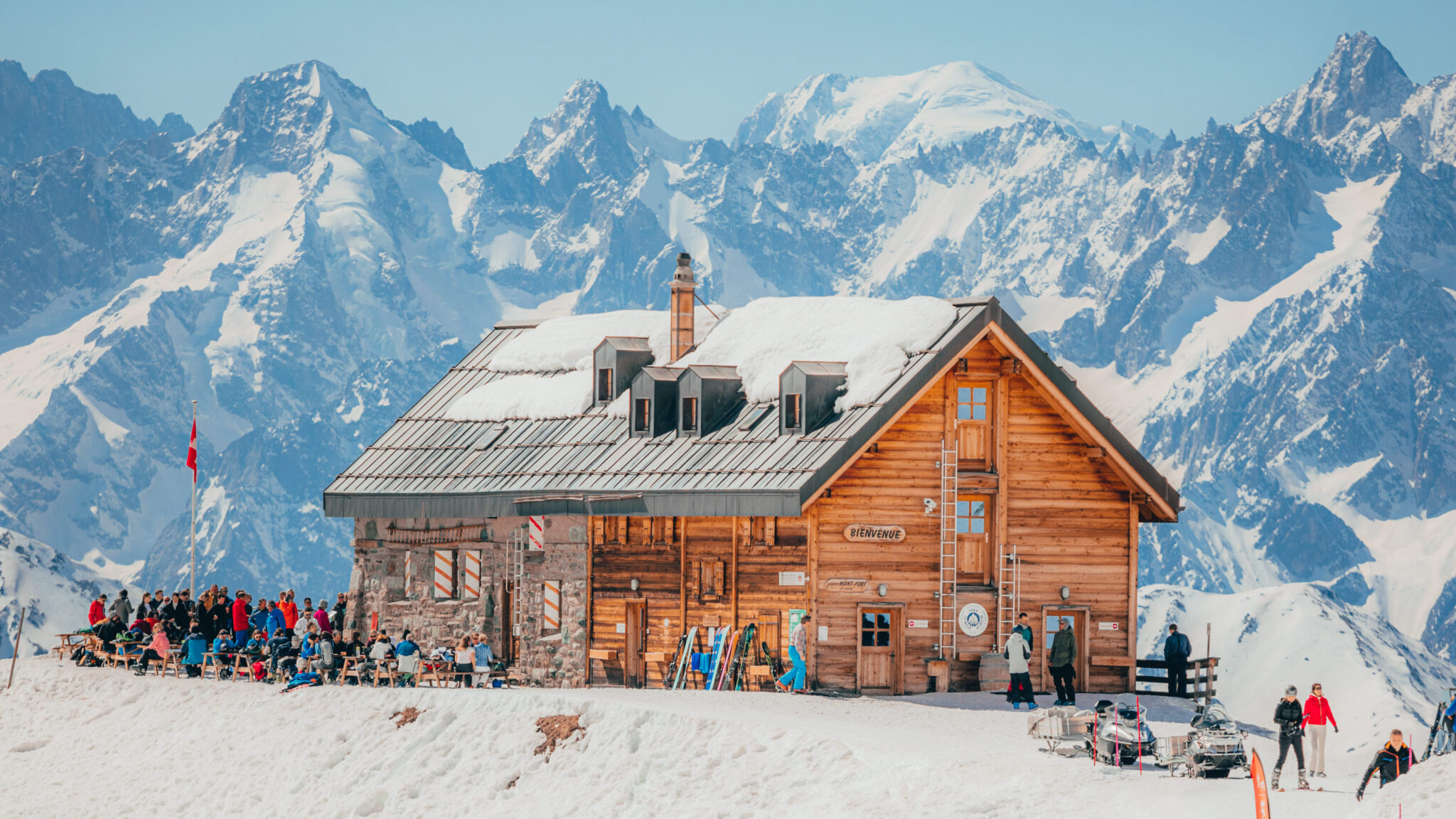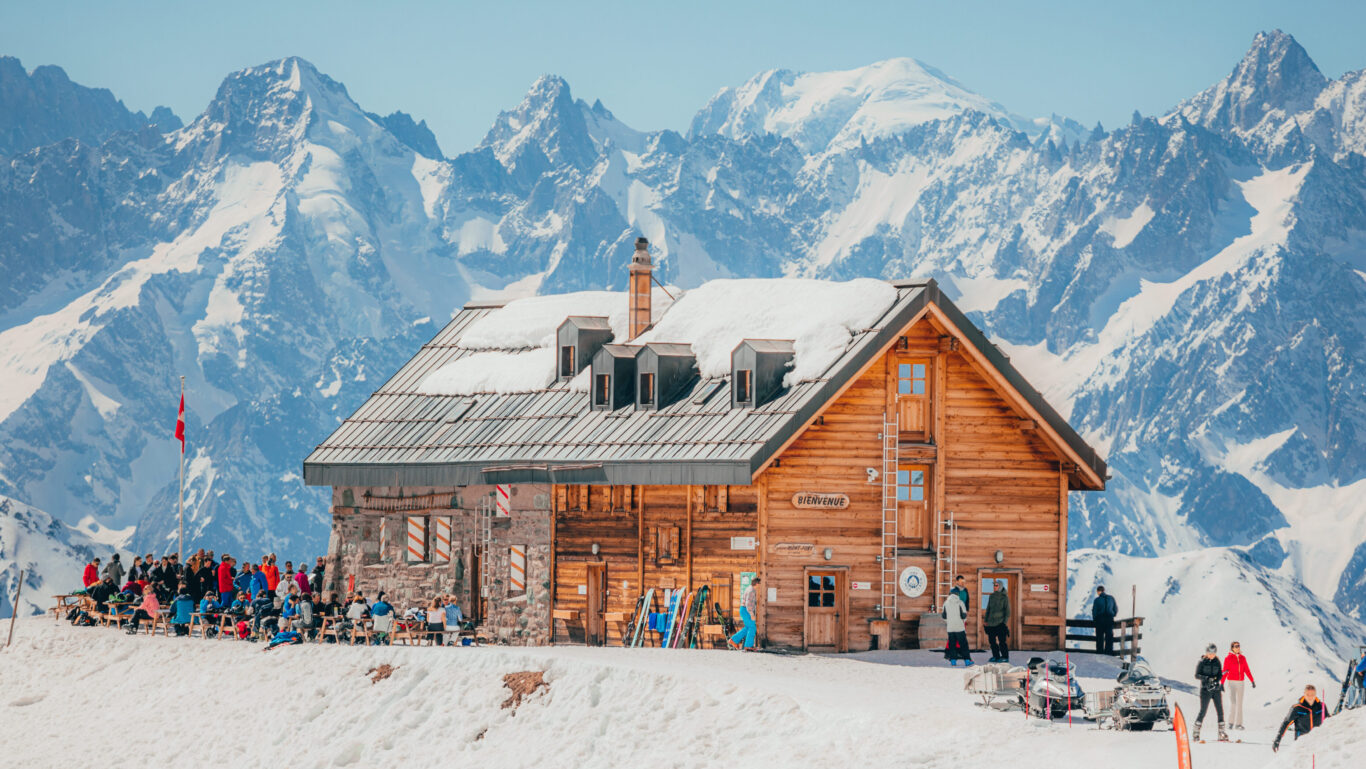 The minimum number of weeks that must be booked for this course is 5 with the first two December weeks being mandatory. It is possible to replace these first two weeks with pre-season Cervinia weeks if that fits your schedule better. The base price for the minimum booking of 5 weeks is CHF3500. Any additional weeks on the masters programme or on our regular academy courses will cost an extra CHF700 per/week. The course fee doesn't include lift pass or accommodation.
Depending on demand, we're happy to run multiple additional weeks. In certain occasions (generally for previous participants) we'll allow bookings that don't meet the minimum criteria set above.
The course is ideally suited to Level 3 upward on our rating scale. Some level 2's may be suited to the course. We like to get to know everyone's level beforehand to avoid possible issues so please give us a call or email so we can help gauge your level and give honest advice on whether the course is a good fit. You can see our ski levels by clicking the button below:
Skier Levels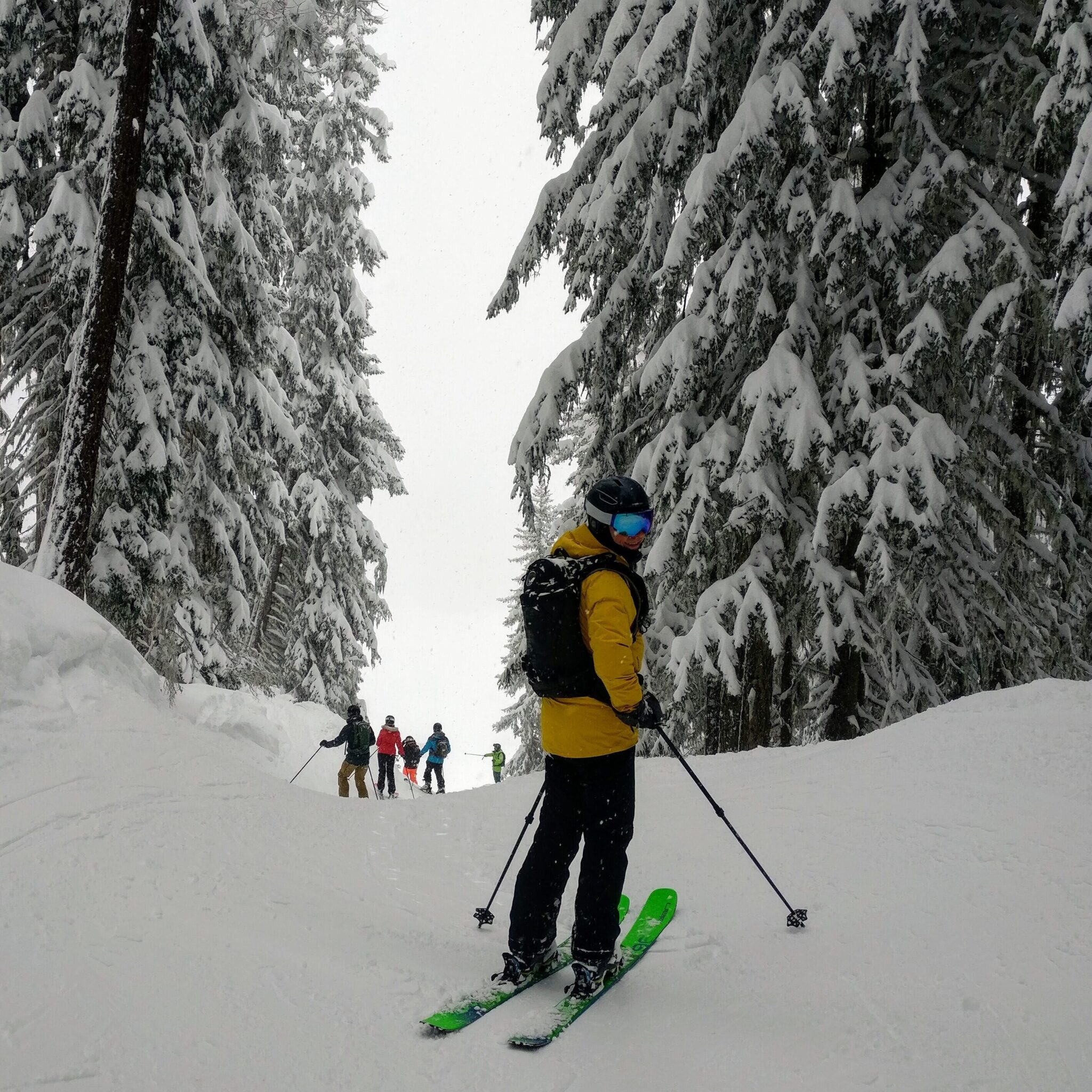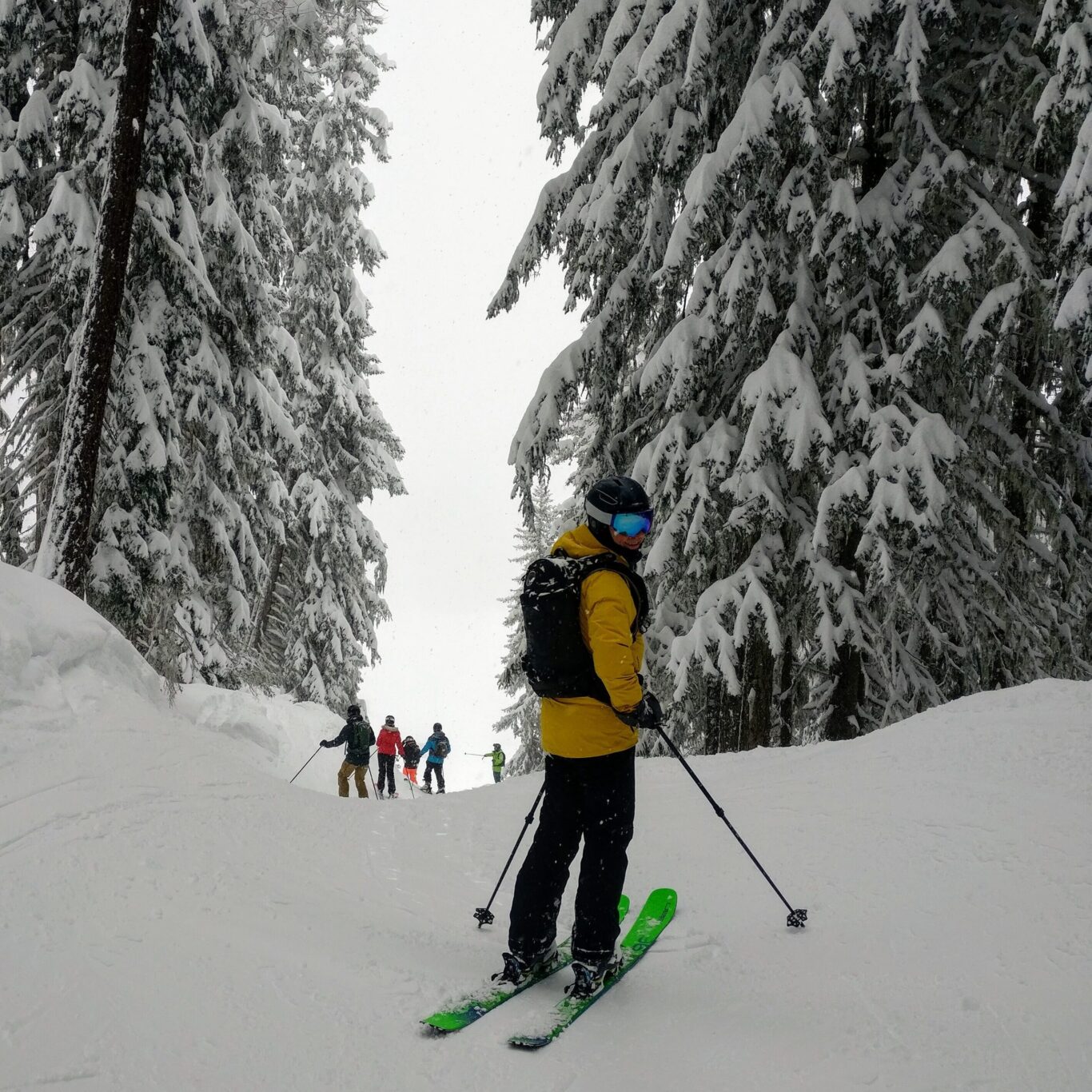 Being a seasonal course the first part of the course will have a huge focus on re-building your skiing and ensuring your fundamental ski technique is sound. During the earlier part of the course a lot of time will be spent on slower speed, piste based work to fix bad habits, engrain new movements and movement patterns, develop your understanding and set the foundations for the rest of the season.
As the course progresses you'll be progressively moved and encouraged into harder terrain where the new techniques will be put into practice! Nearing the culmination of the course we aim and expect to have everyone skiing lots of interesting, challenging and exciting off-piste terrain with confidence and vastly improved technical abilities. In the middle of January, if it is going to be beneficial to the groupings the course and the Jan intense masters will be merged to have more accurate levels in the groups and allow those that have progressed faster to be pushed more and those that need more time at a slower pace to not feel overly pushed.
Of course when it snows you'll ski the powder regardless of what week of the course it is – at least some of it!
Being an extended program the course massively benefits from time to fully engrain good habits and fully develop your skiing. One of our most common bits of feedback from the 5 day courses is that you feel great by the end of the course and wish you had some more time to practice and develop – the seasonal courses give you this with targeted ski training and periods for rest, practice and consolidation throughout.
For lots of info on the seasonal courses please check out the seasonal courses specific page by clicking the button below:
Seasonal Ski Training Courses
Testimonials
I'm an Academy regular and always plan to go once or twice a year but I jumped at the chance to participate in this multi-week training programme! I have to say this met all my expectations and with a much longer course there was more time to iron out biomechanical aspects that were particular to me but at the same time within a group of like-minded people. Some days were a challenge but I would have expected nothing less and the course did indeed take me to new levels not only in my technical skiing but just as importantly on an emotional level. I gained the confidence to tackle even the steepest runs. Knowing that you are capable, something the course instils in you, not just because they want to encourage you, but because they know you can, is incredibly uplifting! Such great fun and a life-changing experience!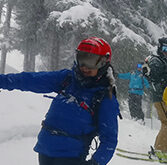 The positives: 1) the coaches. I feel very lucky to have skied with them. They are excellent teachers who were so invested in our skiing and giving us such a positive experience. They are also endlessly kind, patient, and fun. And I think they complement each other perfectly – and this point also goes back to the structure and length of the Masters – as we had the right balance of technical and practice over time; 2) the group. Everyone was so nice and fun, it was a pleasure to ski in their company; 3) my skiing – I'm a lot better!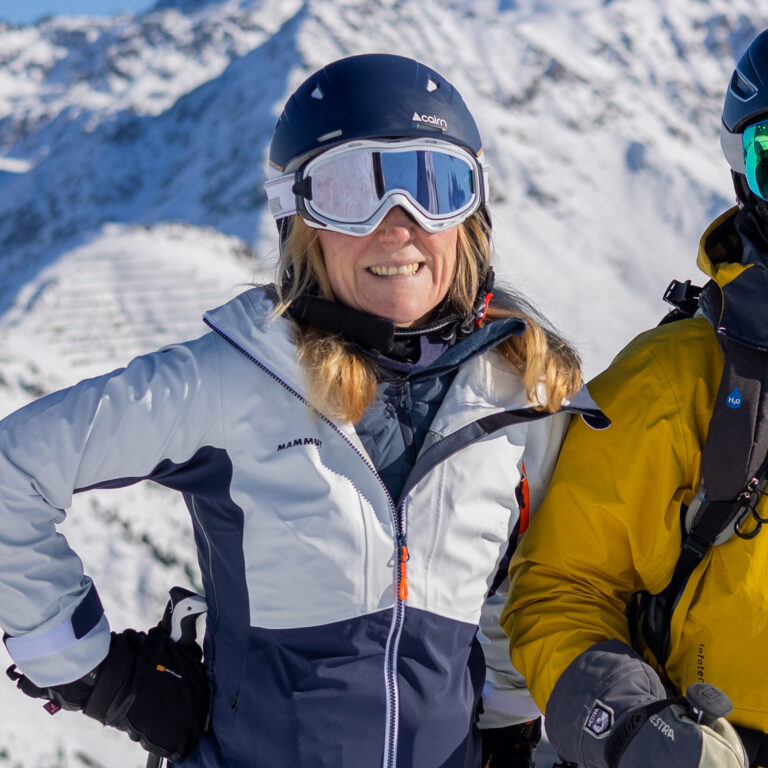 I absolutely loved the Masters, the coaches were the most fantastic instructors I've had and I met some really nice people that I would normally never come across. We laughed and learned so much. If I'm able, I will definitely do it again. It's on my list of highlights. My only complaint was that it had to end!
If you have any questions, haven't been able to find the information you're looking for on the site or generally want to chat things over feel free to contact us anytime.
Contact Us