CERVINIA NOVEMBER COURSES 2019 – WEEK 2 VLOG
The Alps have been hit hard this week! Another 50cms of snow fell over night on Thursday leaving the Valleys covered in the white stuff right down to 800m.
As you can see from this weeks vlog footage in Cervinia, the slopes are in utterly perfect condition. What's more, many of the lower pistes in Verbier are now being prepared for this weekend!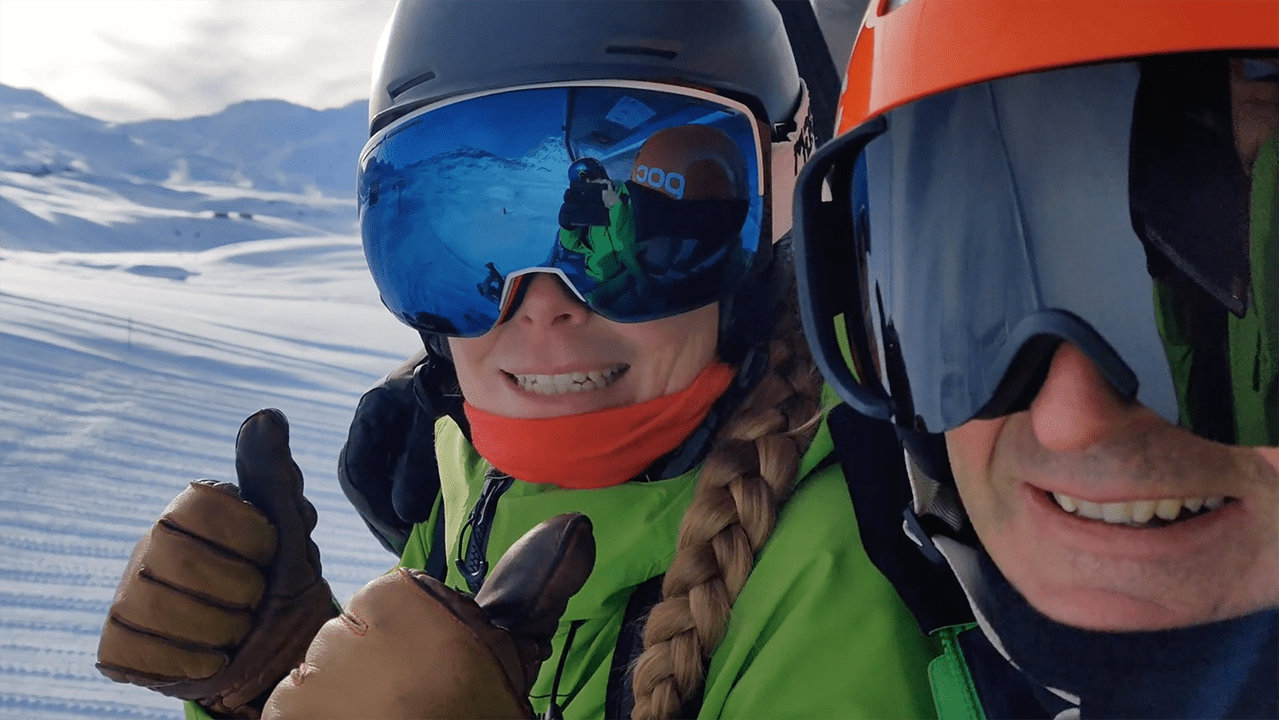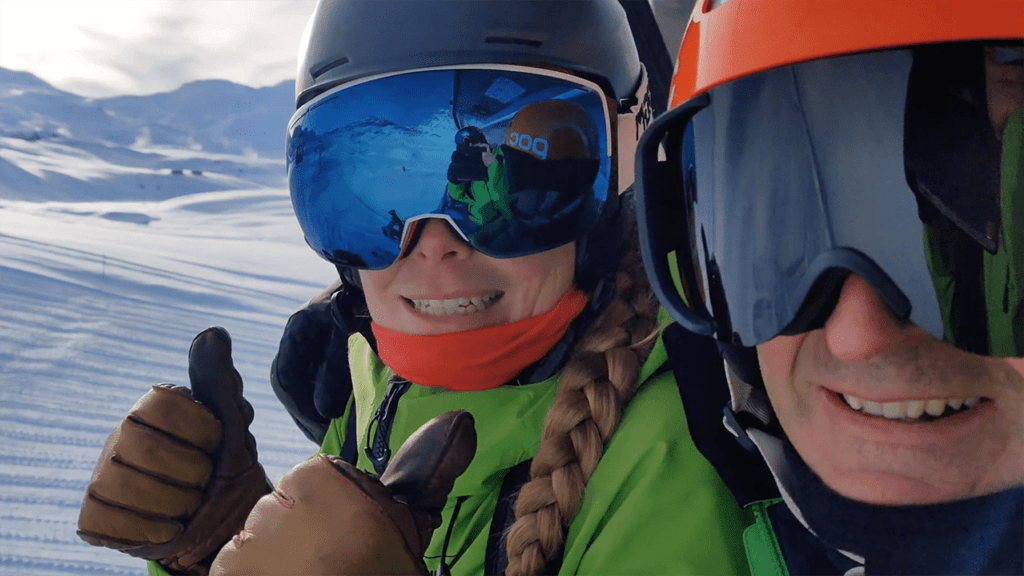 This season has got off to the perfect start! Be sure to get in touch with the team today to find out more about our Verbier program which kicks off in just two weeks time.
Thanks for watching!