'Twas the week before Christmas and the Academy was booming!
All sorts of courses have been going on this week including our 6 max 5 day courses, off piste supergroups and a whole host of private one to one coaching sessions.
The festive spirit is certainly taking over here in Verbier and with the forecast of more snow on the horizon it's shaping up to be a memorable Christmas!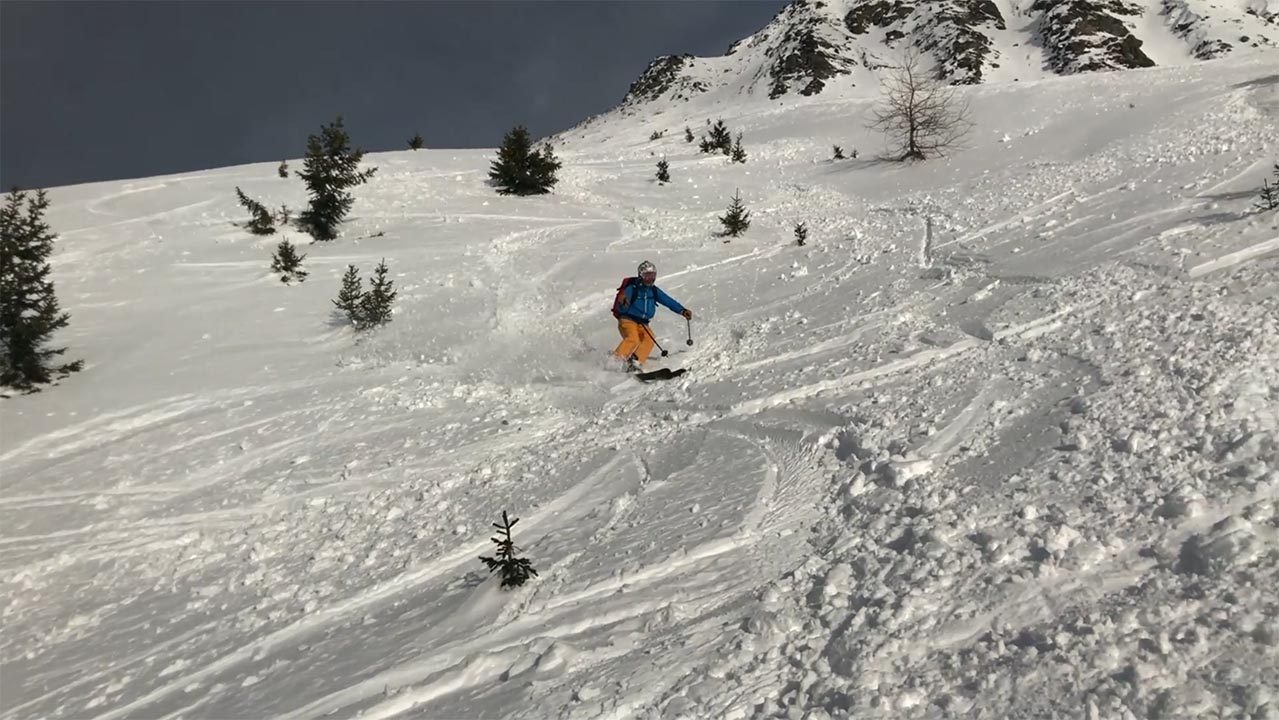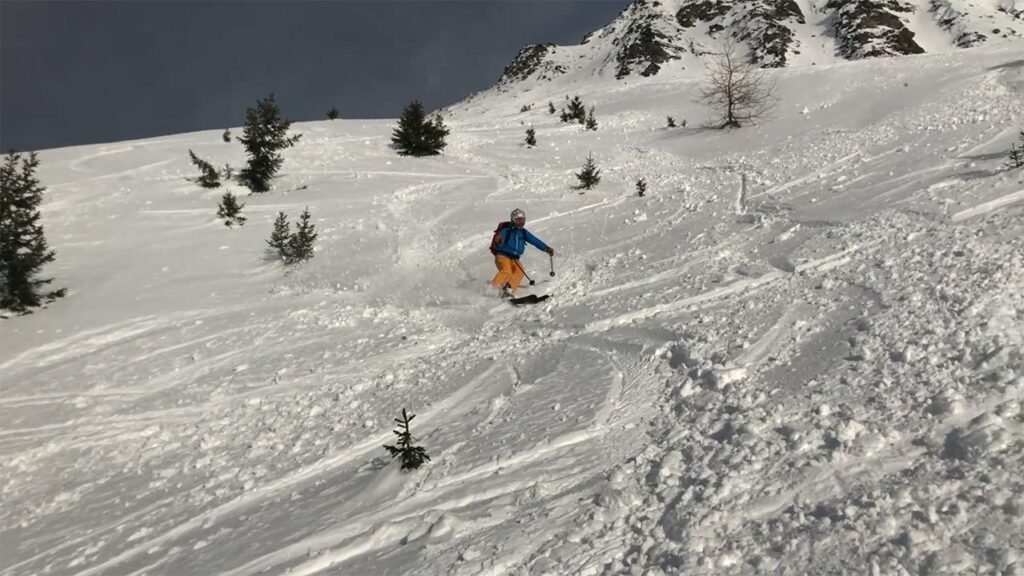 We hope you enjoy the clips from this weeks vlog 😀