Happy new year and welcome to this weeks vlog!
We'd like to welcome our 2020 Gap Year Ski Instructor trainees to the Verbier 4Vallées It's been a great introductory week getting know the guys and kick starting the next 9 weeks of coaching.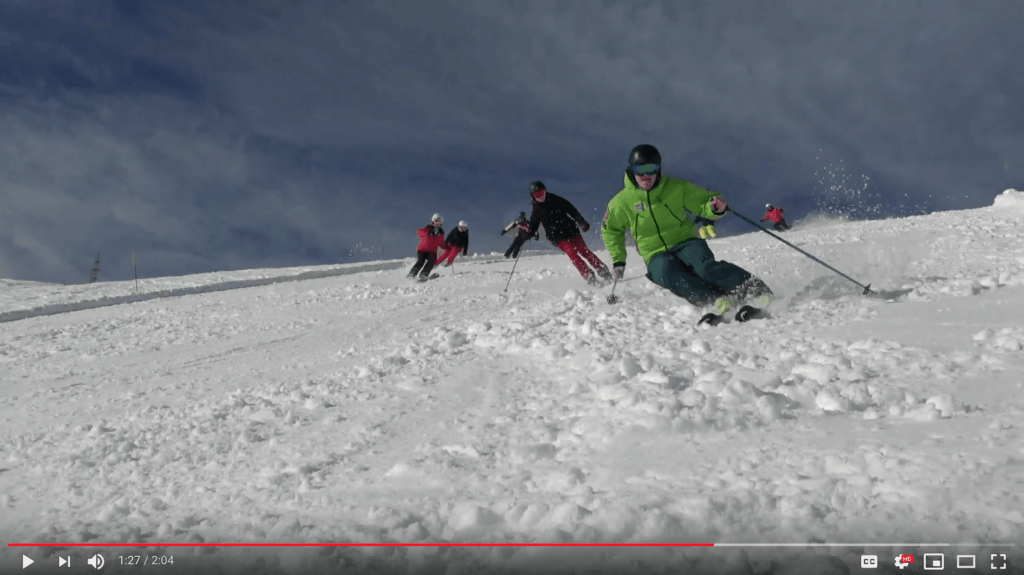 During the training course the team will be learning not only to ski to a higher technical level but they will also find out what it takes to teach the amazing sport of skiing to other people! On successful completion of the IASI level 1 and 2 awards we hope that these guys will be motivated to pursue a new career in ski teaching.
We'll be sure to keep the updates coming so you can see the progress of the group over the coming weeks. Thanks for watching.