Warren Smith Ski Academy
The Warren Smith Ski Academy is famous for its level of excellence at training recreational skiers, ski instructors and athletes.
About the WSSA
Technique, Biomechanics and Equipment: these three aspects of skier development will be worked on together at all times to guarantee success. All courses consist of 5 hours of coaching each day and video analysis sessions.

OUR UNIQUE SKi
D
Technique N
Biomechanics A
Equipment Lessons cover a wide range of the skiing spectrum – some examples of which are:
Freeride/ powder skiing
Skiing moguls
Skiing steeps
Piste Performance skiing
Ski instructor training
Assessment of Ski biomechanics
Heli-skiing
Personal ski performance
Seasonal training programs
About our private lessons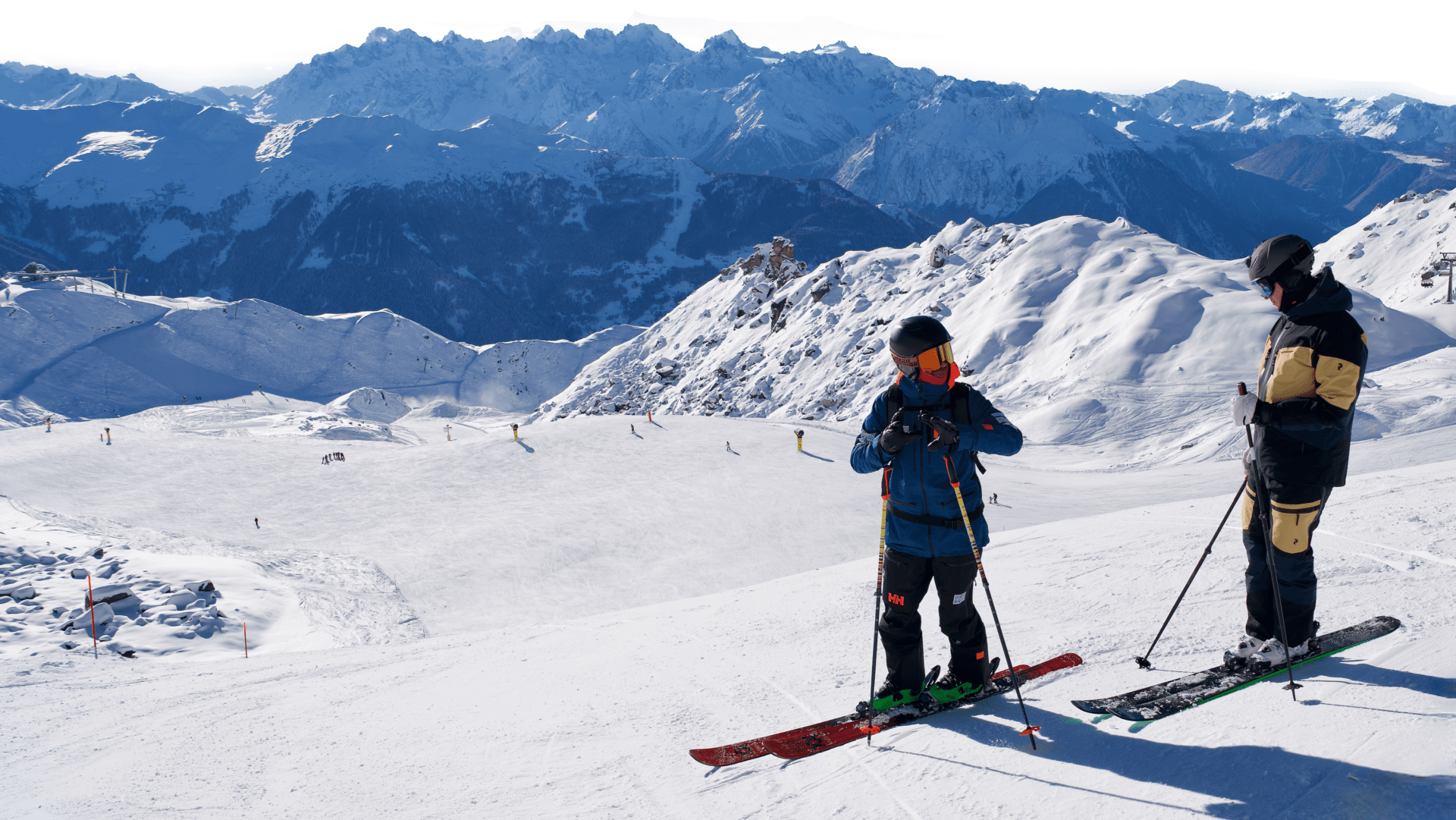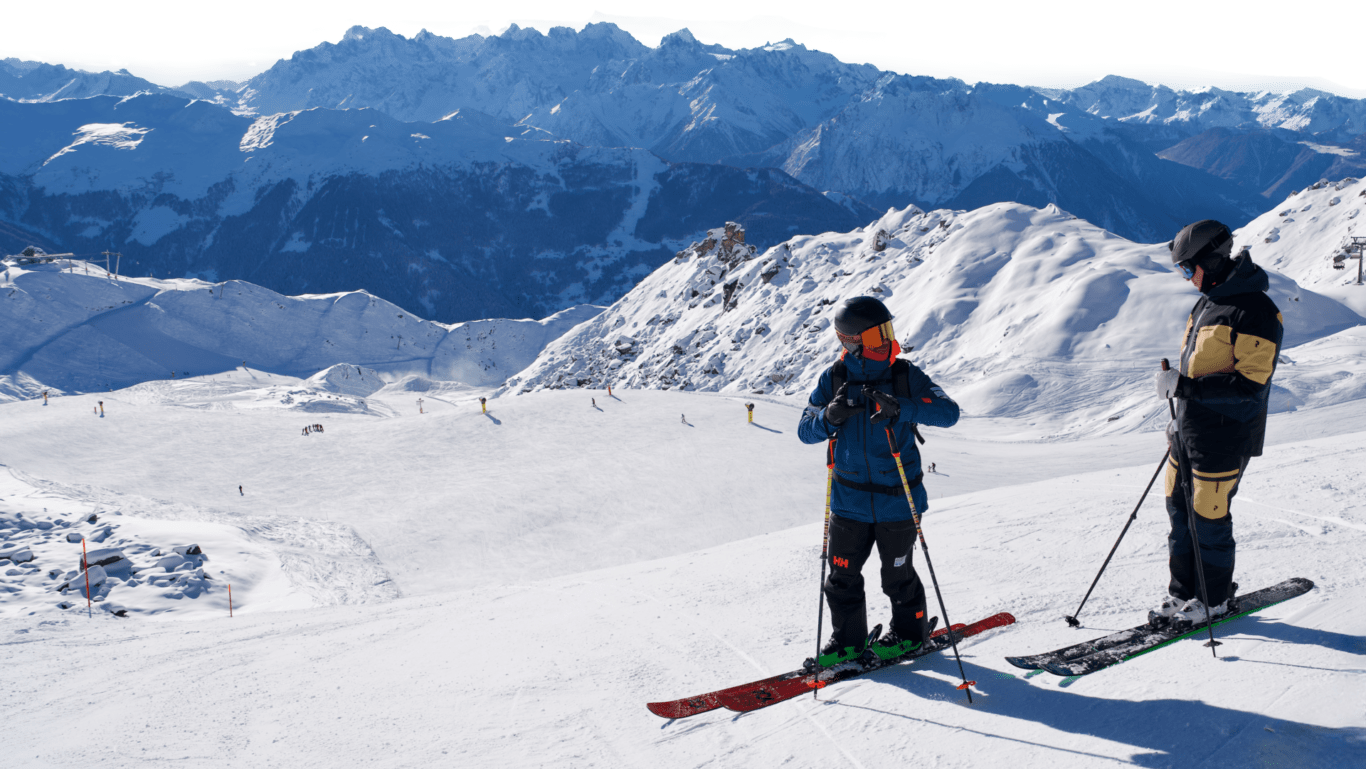 Private ski lessons are a fantastic way to accelerate your skiing and learning process and really focus on areas of your skiing that need attention. We offer many different private products to cater for your needs – all bespoke and designed with what you want to achieve in mind. For beginners we believe private lessons are the only way to go – if you get the fundamentals right from the start you set yourself up for success in the years that come.
read more
Tutorials
The Warren Smith technique videos have been viewed in the millions. The technique videos have been used by various ski industry websites and have been critically acclaimed as the easiest to use and understand. Our new videos are now all online with many being uploaded on our website and to YouTube for free. Check out a few of them below.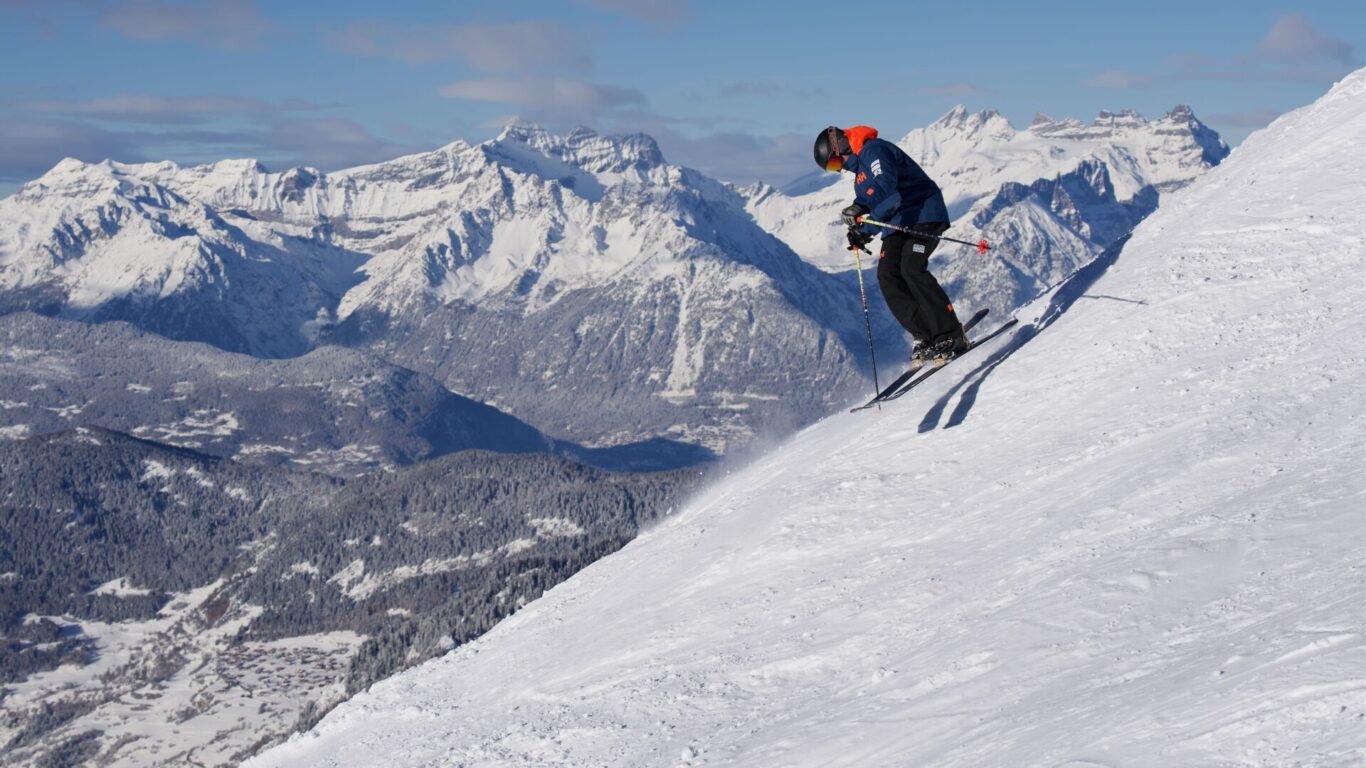 Jump Turns
Steeps – Jump Turns