Our Verbier courses are back!
This week saw the first of our courses in our home resort of Verbier, Switzerland.
It's been an incredible start to the season with snow falls throughout week!
We have had our regular 5 day courses running plus a mogul academy and the first week of our Level 3-4 ski instructor training course.
With a huge storm arriving for the very last day, each group was gifted with an immense day in the powder to top it all off!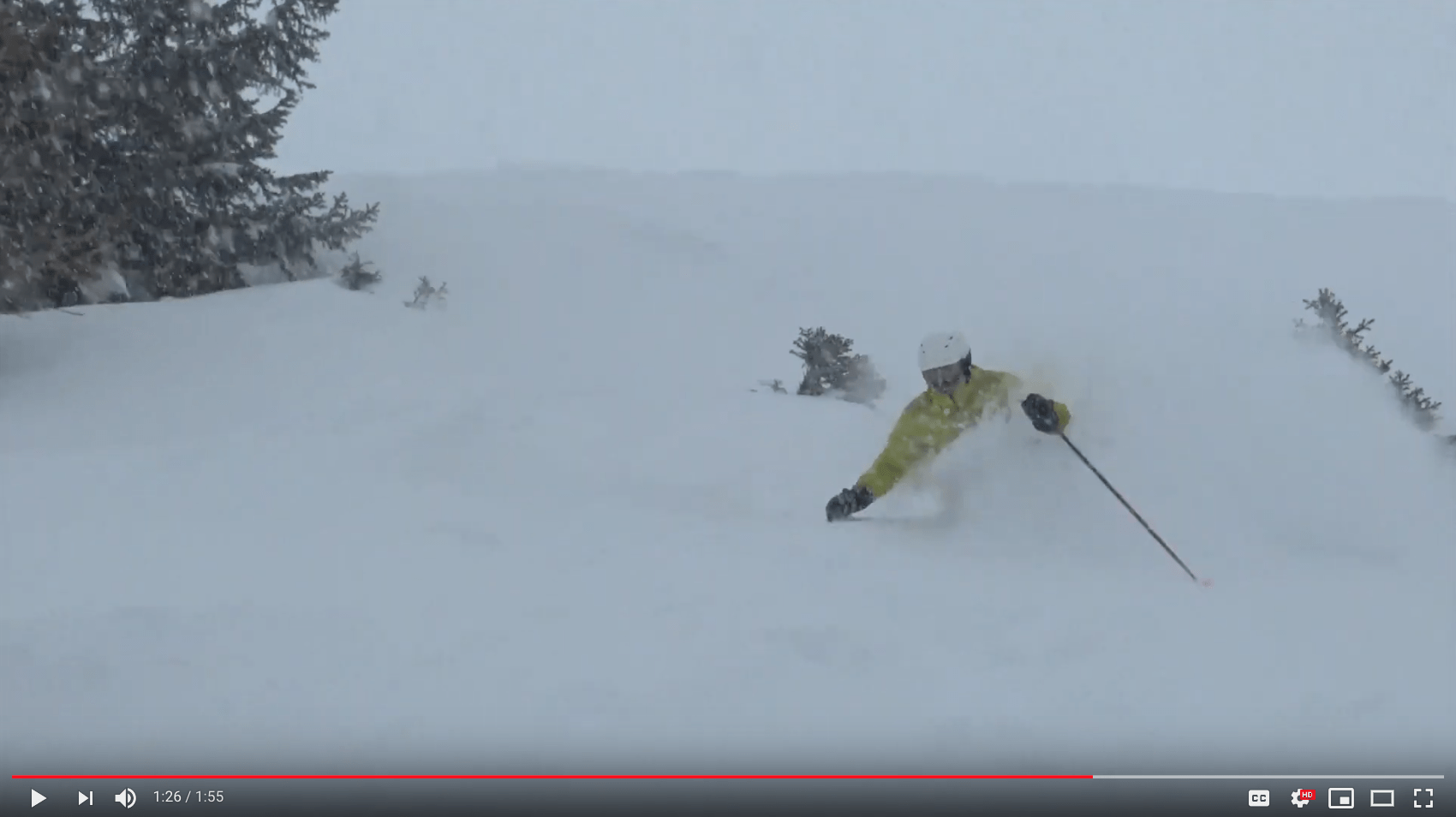 This sets up not only next weeks courses but the whole Christmas period too.
With over half a meter of snow falling in 24hrs right down to the valley floor, the next few weeks are sure to be some of the best Christmas conditions we have witnessed in many years.
Take a watch of this weeks vlog to see what the groups we're getting up to throughout the week here in Verbier!