Learn about Ski Technique, Biomechanics and Equipment
Assessed in 6 key areas for skiing
Biomechanics range tests
Strength and stability development
£20 per person
Stops all over the UK
Duration – approximately 1.5-2hrs
Kick start your brain and body for the winter season
Meet likeminded skiers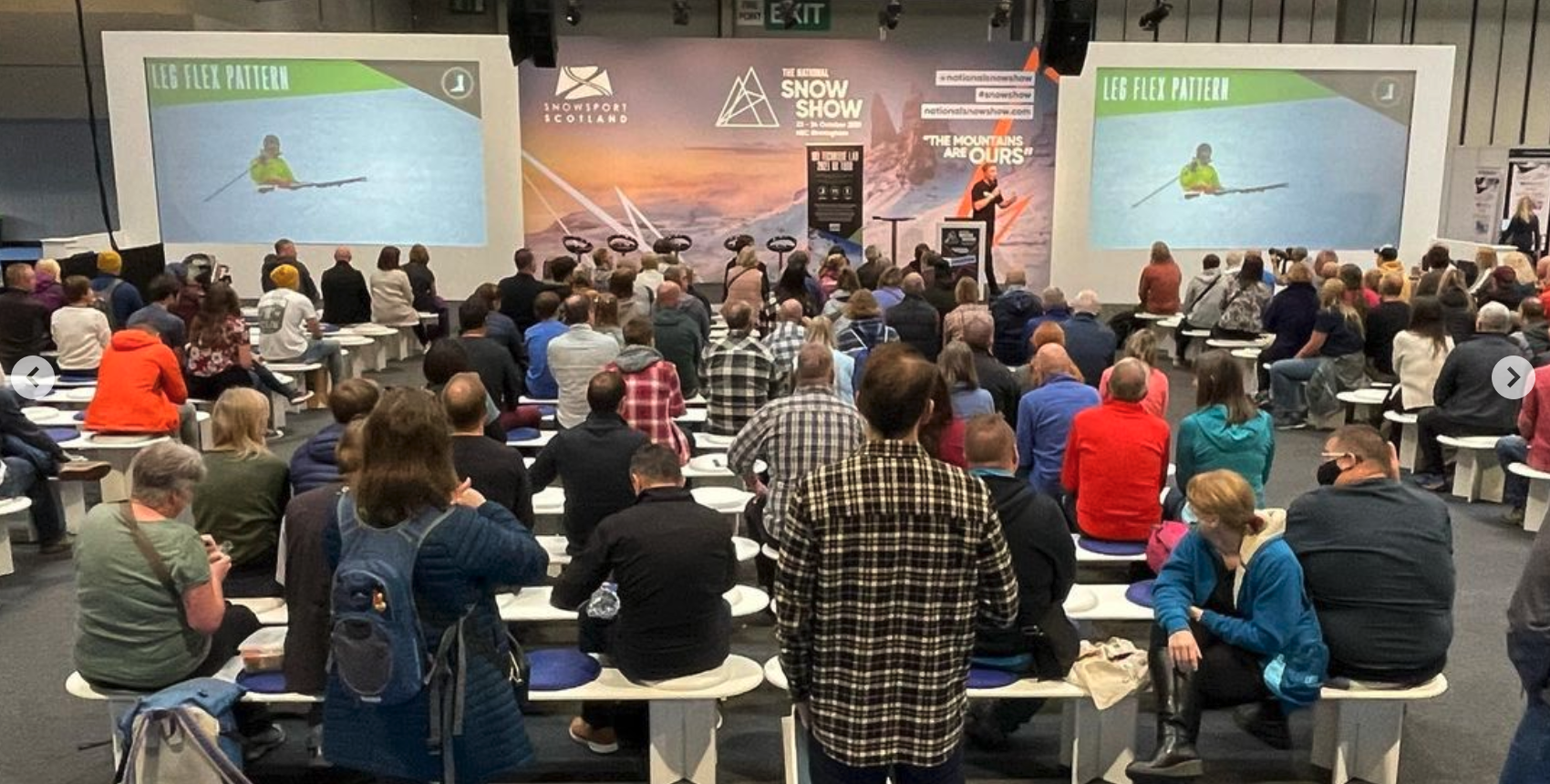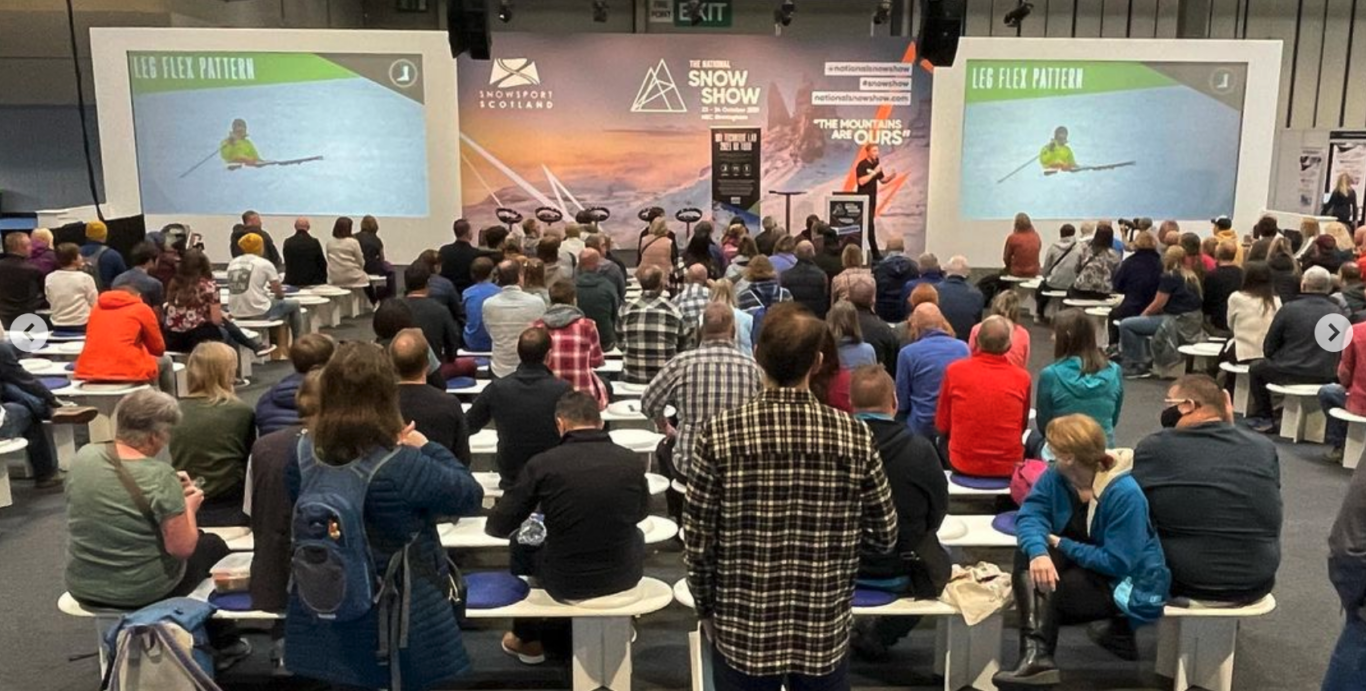 As Winter starts to make its first tentative appearance in the Swiss alps, here at the Academy we are just warming up for the upcoming Technique Lab tour. With stops the length of the UK, from Helly Hansen in Edinburgh to Pro Feet in London via the National Snow Show in Birmingham and many more along the way.
The Lectures allow attendees to learn about the 3 way lineage used by the Warren Smith Ski Academy, this is our approach to ski coaching where we incorporate not just technique but also the importance of correct equipment and individual physiology. It is through this that we can check you are not limited by off snow factors, or if you are we can zone in on then and help you improve your skiing before you even step foot on the snow.
All attendees will be assessed in 6 key areas for skiing by our tests that check your biomechanical ranges with advice on how to improve your scores.
The cost of the 3 Way Lineage lecture and 6 Way Foundation testing system, where you'll be provided with the tools to build your own development program, is £20 per person for the evening. Each evening will run for approximately 1.5 hours and begin at 7pm. (some times may differ. Please check before booking!)
Please visit our eventbrite page here to book
Dates & Venues
Oct 5th: Craigdon Mountain Sports Perth
Oct 6th: Helly Hansen Edinburgh
Oct 7th: Tiso Outdoor Experience Glasgow
Oct 10th: Glide 'N' Slide Otley
Oct 12th: Rivington Alpine Bolton
Oct 13th: Snow + Rock Manchester Chill Factore
Oct 15th: National Snow Show NEC Birmingham
Oct 16th: National Snow Show NEC Birmingham
Oct 17th: Norfolk Snowsport Centre Norwich
Oct 18th: Ski Exchange Cambridge
Oct 19th: Ellis Brigham Bristol
Oct 20th: Snow + Rock Hemel Hempstead
Oct 24th: Snow + Rock Port Solent
Oct 25th: Ellis Brigham St Paul's London
Oct 26th: Argentex with Knight Frank – Equinox and Ski Club of GB
Oct 27th: Fortius Clinic London
Oct 28th: Pro Feet London