THE SUMMER COURSES ARE HERE!
So far it's been cold. We've had lots of new snow, and if anything it's been like skiing in January!
We appreciate it's a bit tricky at the moment with quarantine on arrival in
but did you know that you can travel to
with no restrictions?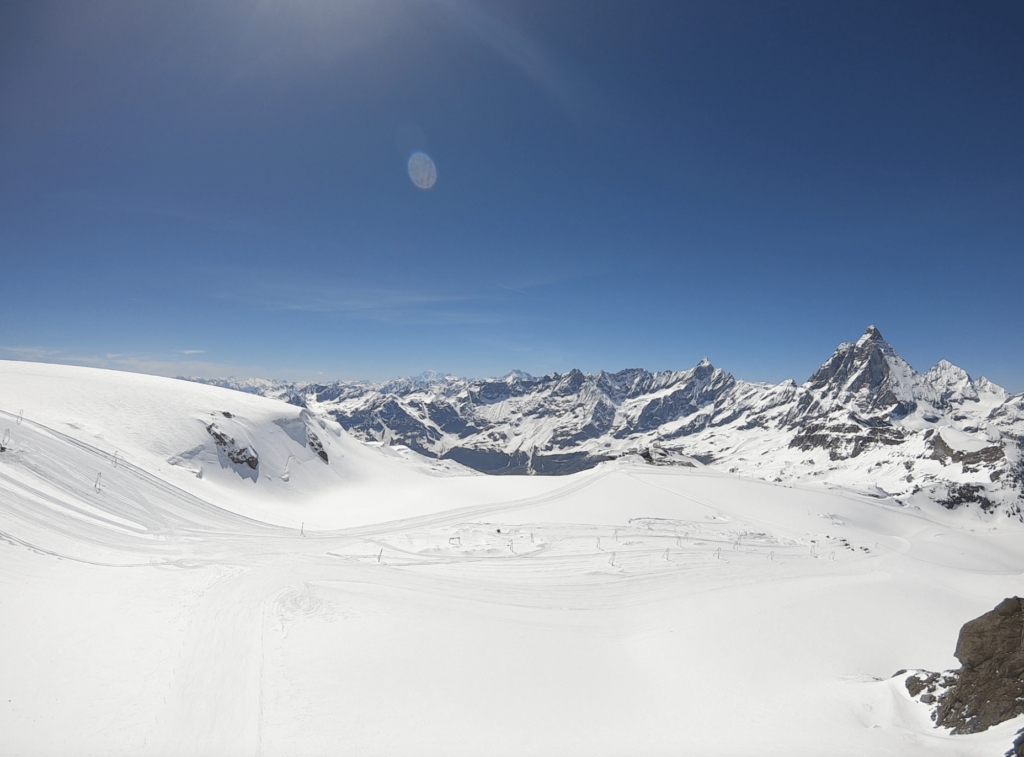 Why not treat yourself to a trip to
#Zermatt
and meet us up on the glacier every morning!
Either way. The conditions are fabulous and we can't wait to see you out here however you choose to travel!