WSSA – CERVINIA NOVEMBER COURSES – WEEK 3 VLOG
The snow keeps on coming here in the Alps!
The good thing is that this weeks team of Academy course members got to mix up the snowy moments with some classic bluebird days!
Take a watch of this weeks vlog to see how this weeks guys got on!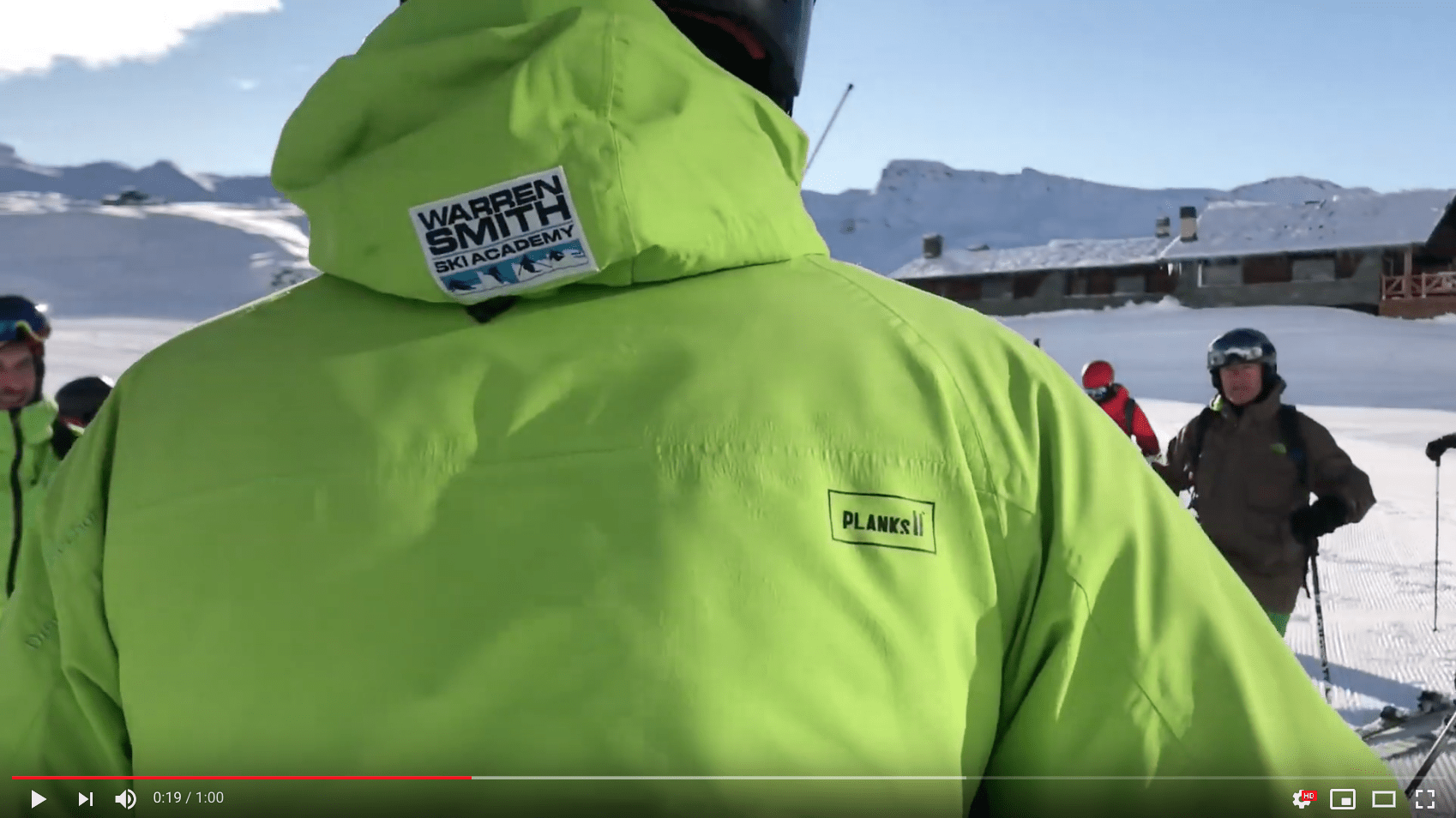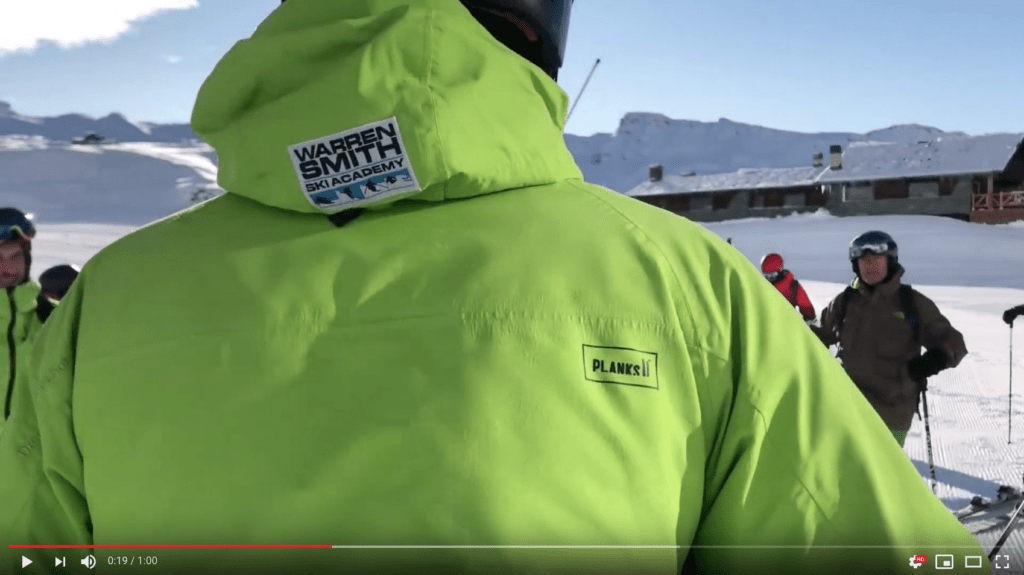 Once again, a big thank you goes out to everyone who made it such a special week!
In other news, it's just one week to go until Verbier officially opens on a daily basis so make sure you check out our full winter schedule of courses on our website!
Thanks!