WSSA – CERVINIA SUMMER 5 DAY COURSES 2019 – WEEK 3 VLOG
For this weeks vlog we wanted to show a brief snippet of one persons progression through the 5 days of coaching from the Academy team.
From her first day of free skiing to her last video analysis you'll see how Tamara worked super hard through the week to pay particular attention to her symmetry problems that created quite an obvious A-Frame in her skiing.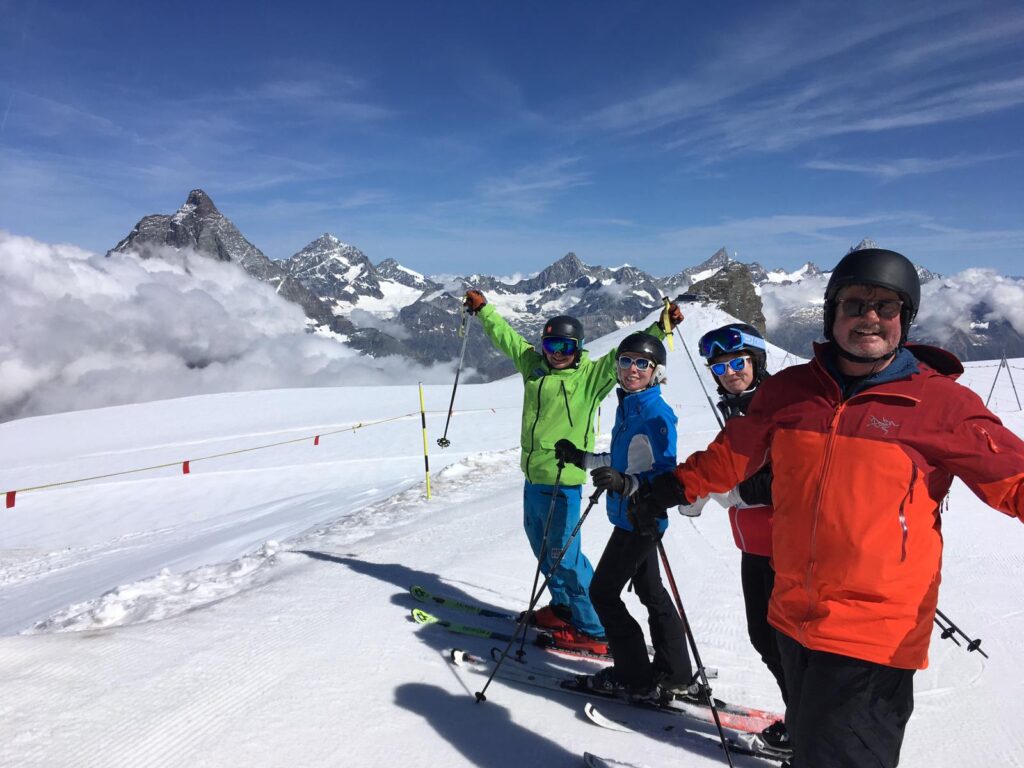 By the end of the week she was clearly skiing with a more stable position in the legs allowing her to ski steeper terrain with more skill and confidence. 
Big thanks Tam and all the rest of this weeks Academy members for all their hard work and thanks to you for watching!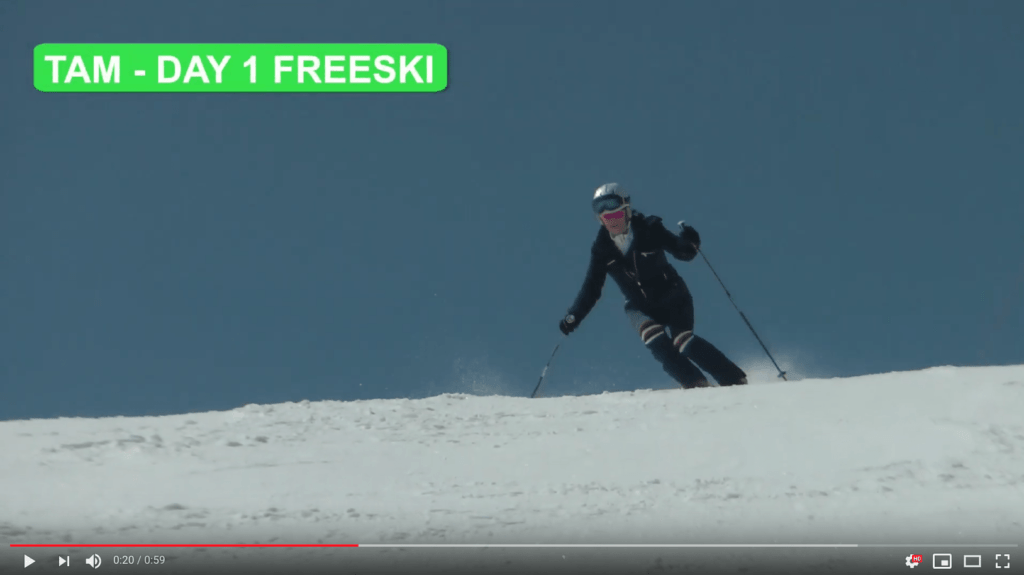 The courses continue from this Sunday so remember to check out our website for further details on the remaining dates in Cervinia and Zermatt.
#wssa #warrensmithskiacademy #cervinia #zermatt #summerskiing #courses #volklskis #knightfrank #dropcliffsnotbombs