WSSA CERVINIA SUMMER COURSES 2021 WEEK 3 VLOG
Last week in Cervinia saw not only our Academy 5 day courses continue but also our
#WSSAGAPPIES
take on their IASI L1 exam.
We are pleased to report that they all got through it and did a great job of developing under the watchful eye of Jamie Kagen our IASI educator for the week so big thanks to him!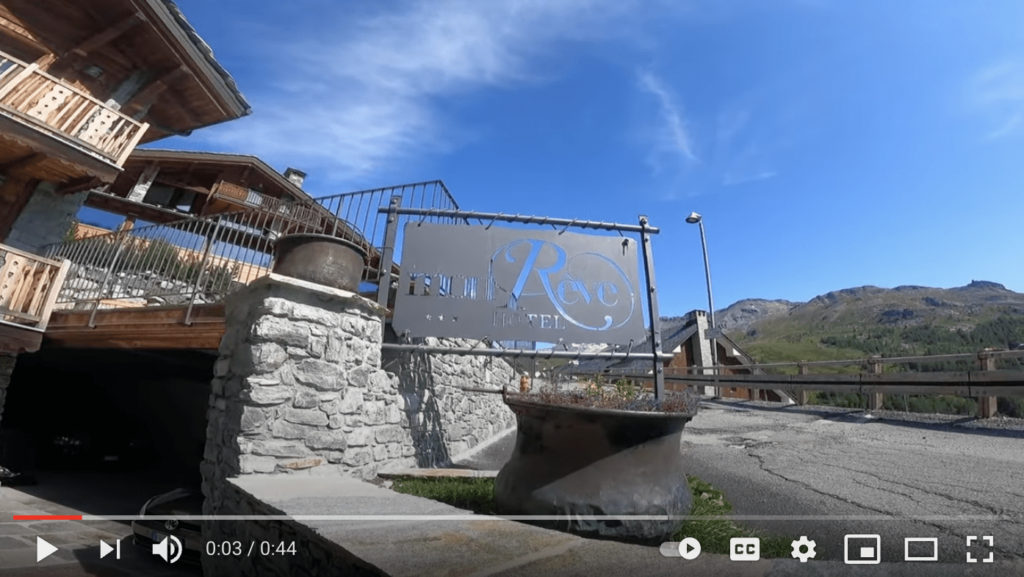 Thanks for watching our vlogs over the summer months!
We will keep our updates coming.
If you would like to find out more about our Ski Instructor training programs please get in touch with the team.