Our 7th year of running summer courses in
Cervinia
 have just come to an end.
We would like to thank everyone who made the effort to come out and join the Academy team. It was such a pleasure to see the daily enthusiasm that people have for this amazing sport!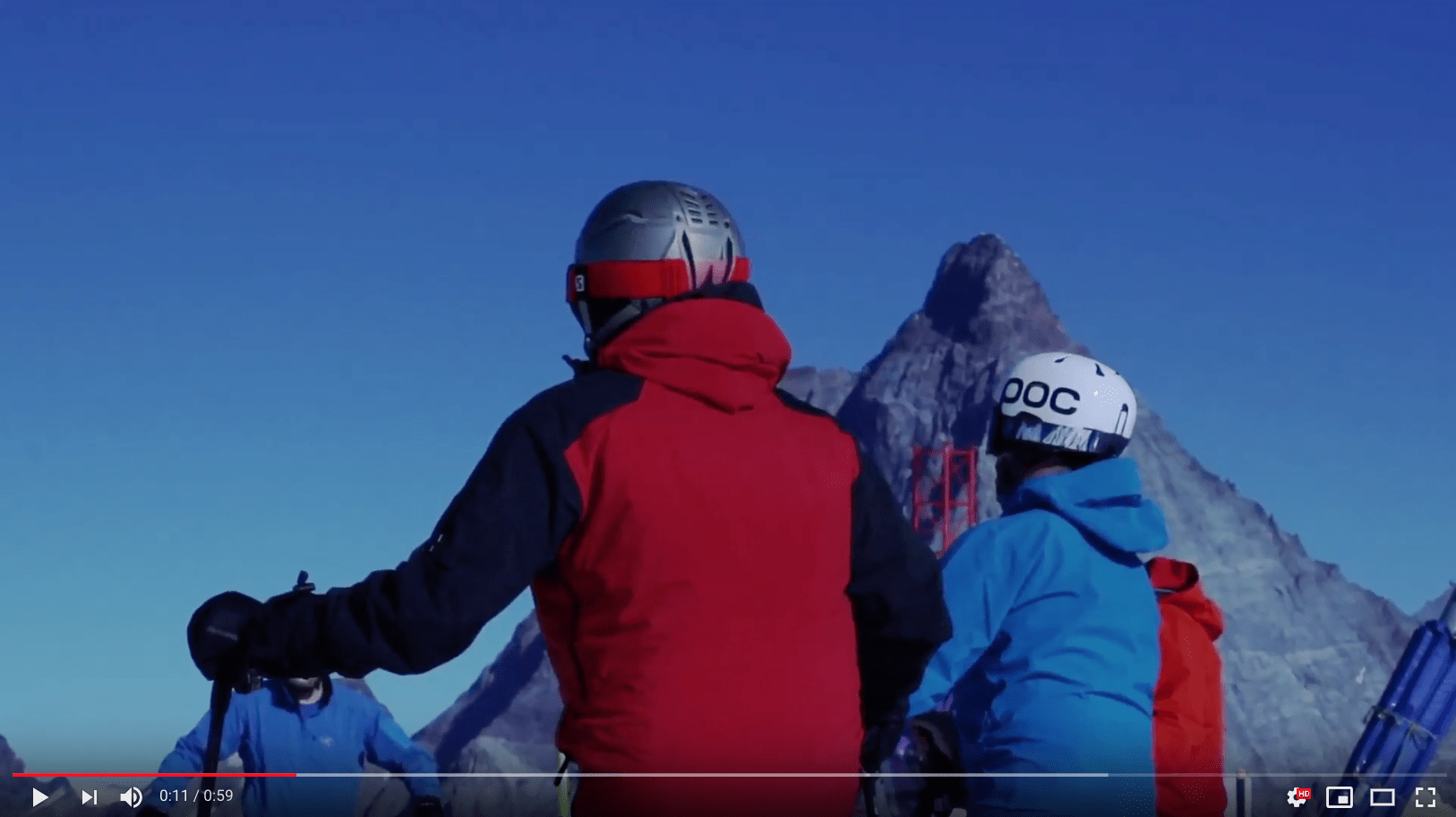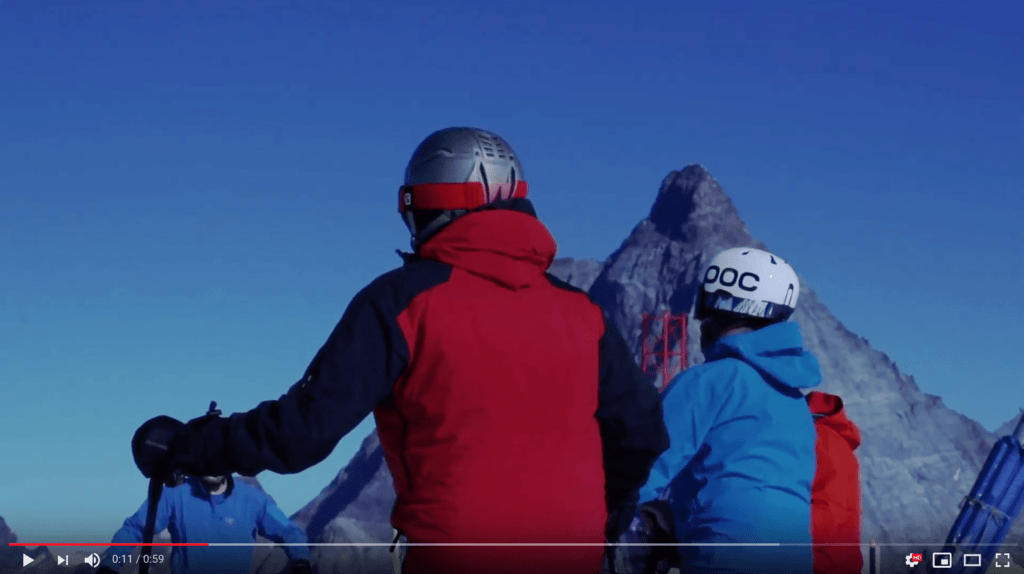 As always, big changes were made to peoples performance and for us that is the ultimate compliment!
We hope you have enjoyed the weekly blogs, numerous pictures and updates that have been pushed across our social media channels.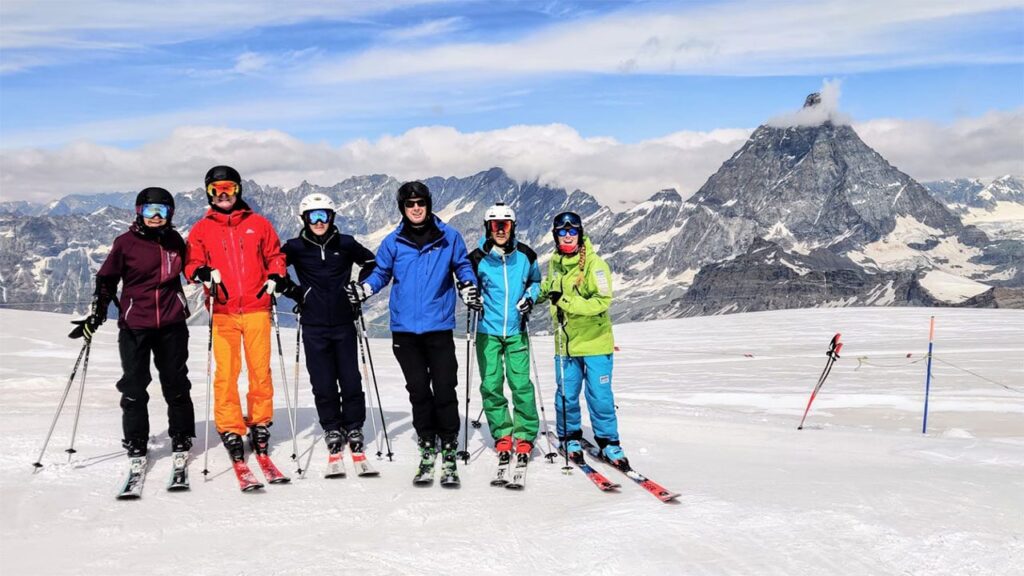 It's not long until we make the trip back to Cervinia for our super popular November courses. You can find out the dates and details on this on our website.
In the meantime we'll be concentrating our efforts back in the UK at the
The Snow Centre
, Hemel Hempstead and the
Chill Factore
, Manchester for our indoor one day courses that run through the Autumn.
Then, through the month of October we will hit the road once again to deliver the
#SkiTechniqueLab
lectures up and down the country to help discussed the importance of how the marriage of Ski Biomechanics and Equipment precision can have a huge effect of Ski Technique. It would be great to see you at one of many venues nationwide.
Check out our event page here.
https://www.eventbrite.co.uk/o/warren-smith-ski-academy-17635690693
Thanks again foe following the Academy updates.