This week saw the first of our Summer 5 day courses here in Cervinia and Zermatt. It was fantastic to finally get back on snow with our Academy members and we can't thank each and every person enough for joining us in the midst of what have been very testing times!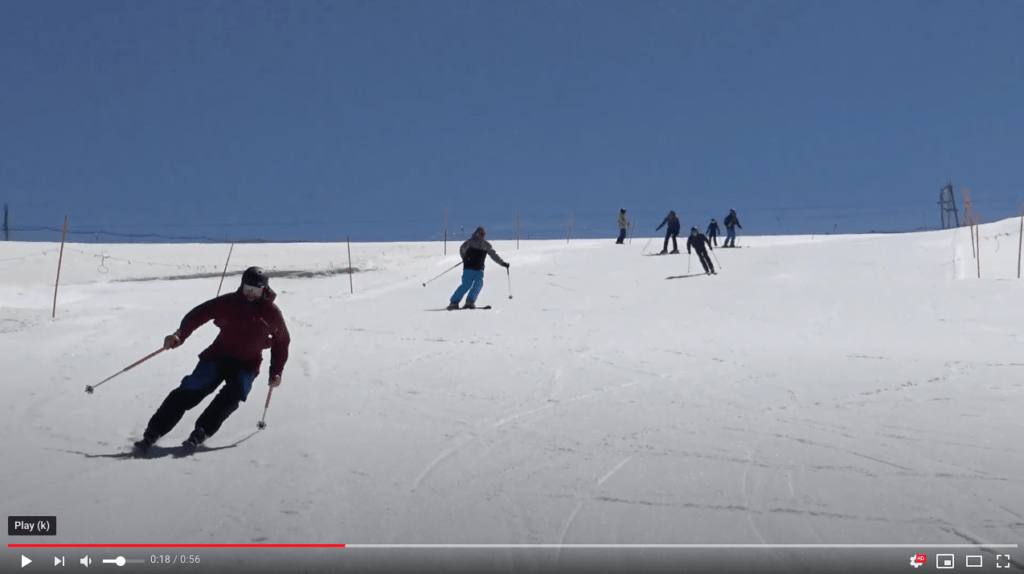 We can't speak highly enough of all the staff at the Hotel Mon Reve and Cervinia lift stations who have been incredibly respectful of the situation and put some necessary measures in place to ensure everyones safety.
The groups worked super hard day in day out on the mountain to make some fabulous gains in their ski technique. We have 3 more weeks courses running so if you are keen to jump on board and get back on your skis on get in touch today!
Thanks for watching.