Birthday boy Dom escapes the crowds with a great morning ski tour up the Tet de Payanne in Bruson.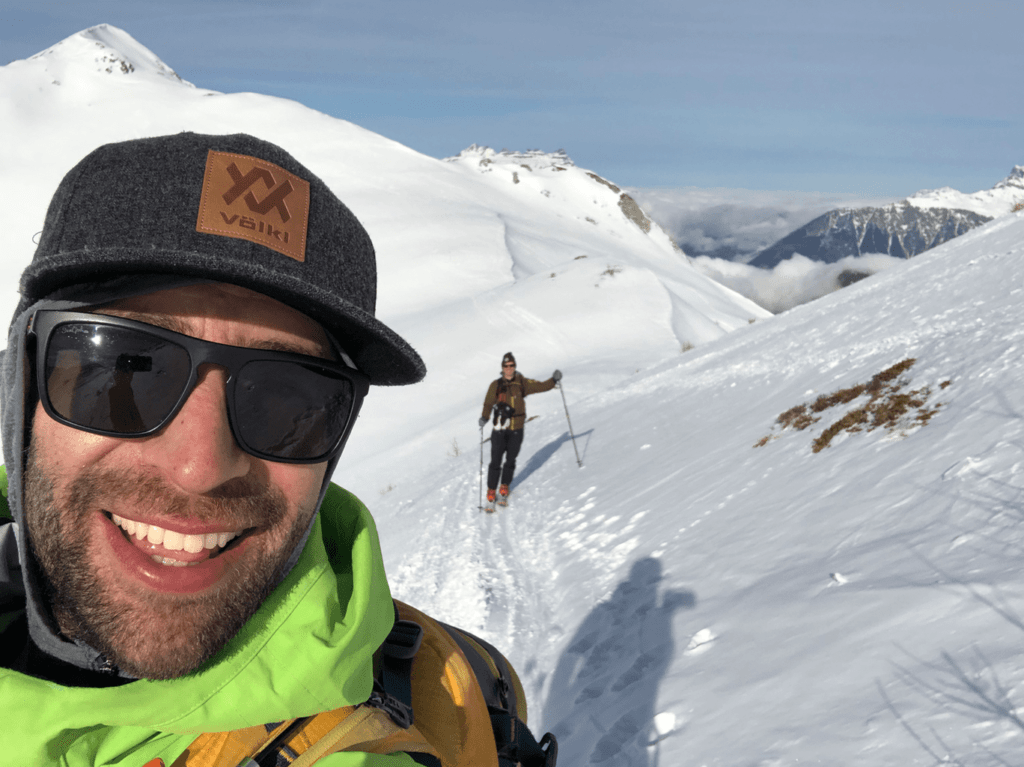 As we move towards March and the later part of the winter season there is no better time to get yourself out to ski with us here at the Academy.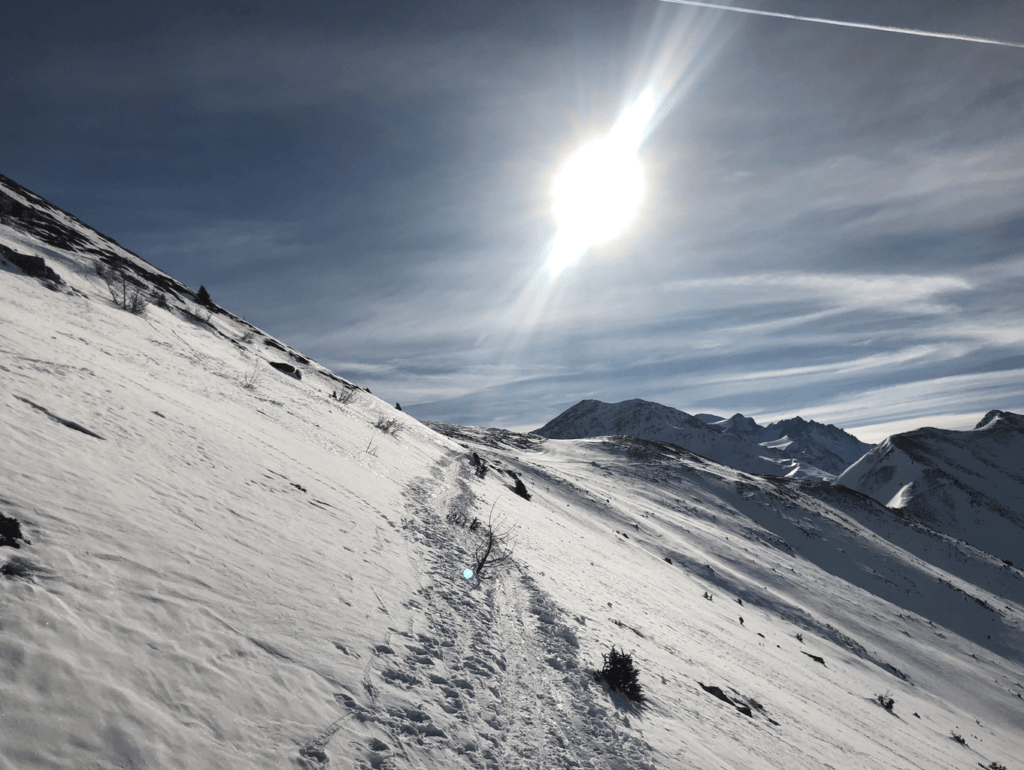 A great snow base. Longer days and quieter slopes wait in this immense playground we call home. The Verbier 4Vallées has it all and we want show it to you.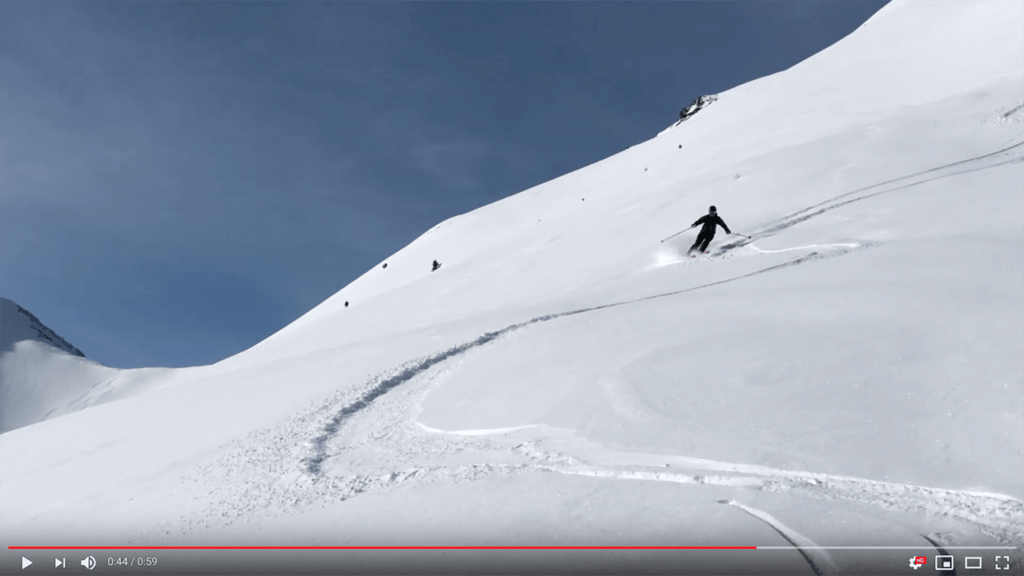 To book your Academy course or private coaching get in touch with the team today!
Email us at theteam@warrensmith-skiacademy.com or call us on +447747 809 545